One Osceola down, one to go. I was not able to hunt the first two days of the season, so I got out this morning for the first time. Had a light drizzle this morning, knew the birds would be later than usual. Heard a gobble way to the south of where I was sitting, and I answered with seven fast yelps on the box call. Did not get an answer. Fifteen minutes later I yelp again the box call and got multiple gobblers that were a lot closer. Yelp again and got immediate gobbles but a lot closer than last time. They came out of the wood line and was coming straight to me. Put down the call and got the gun up on my knee and they stop almost in range and almost out of range (no man�s land). They cluck and cluck and walk back and forth but did not come closer. I could not move and pick the call back up; they turned and started to walk away. When they had their backs to me, I put down the gun and picked up the friction call and did two soft purrs and they turned and came right back into gun range. Shot what appeared to be the largest gobbler and he dropped. The other two gobblers did not run off but stayed and clucked for several minutes. I could have killed all three several times over. I will be out there tomorrow before work.
Not in focus, photos of the other two Osceolas.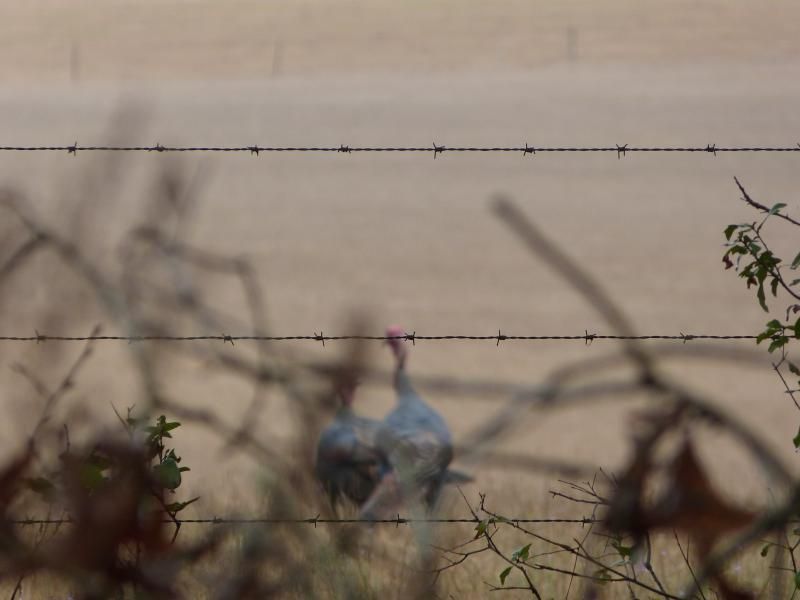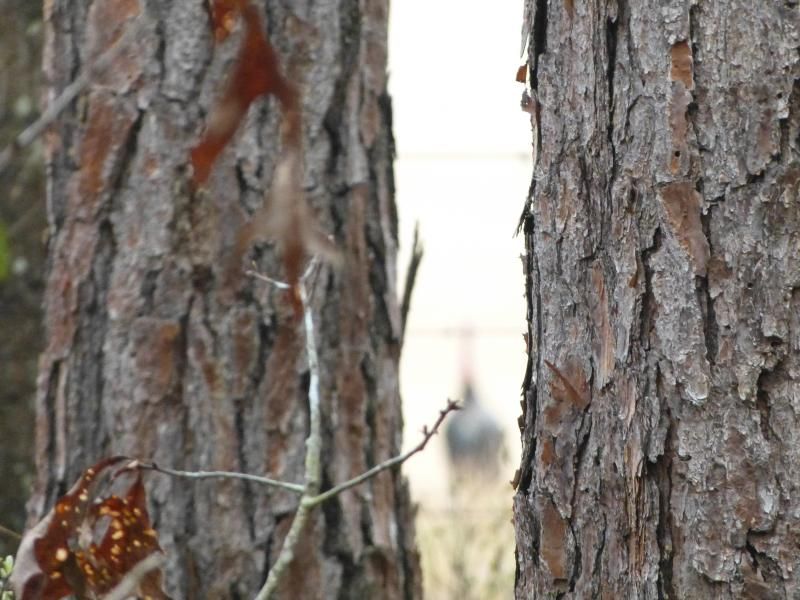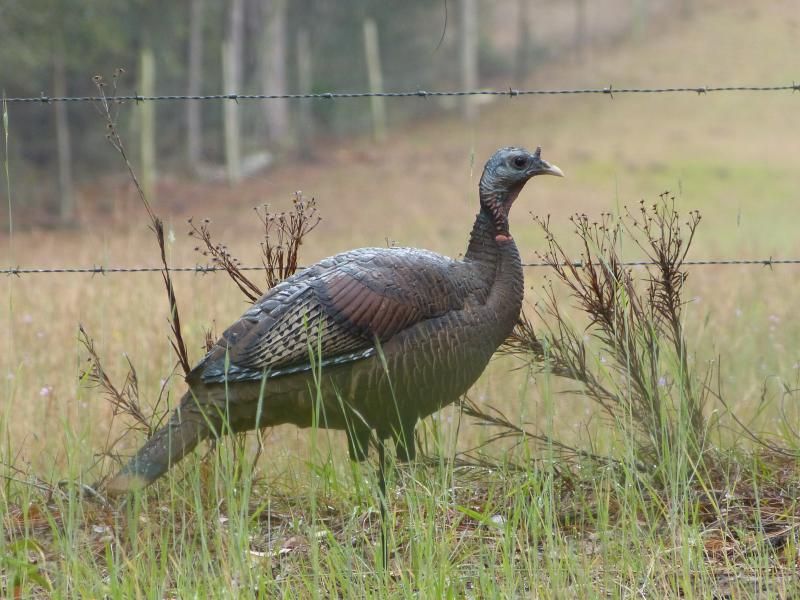 My oldest Seminole (FSU), with Chief Osceola on her hat.
Bushy 10.5� beard.
Luke, hey Dad what did you bring home.