Joined

Jan 3, 2013
Messages

39
Location
hey guys im new to the forums. A few weeks back i went on my first predator hunt, with deer season already over i was itching to hunt so i decided to pick up a few calls and go at it. 32 mins on my second stand this pretty cat showed up out of thin air 3 feet away from the e-caller, looked like he was bout to attack it lol.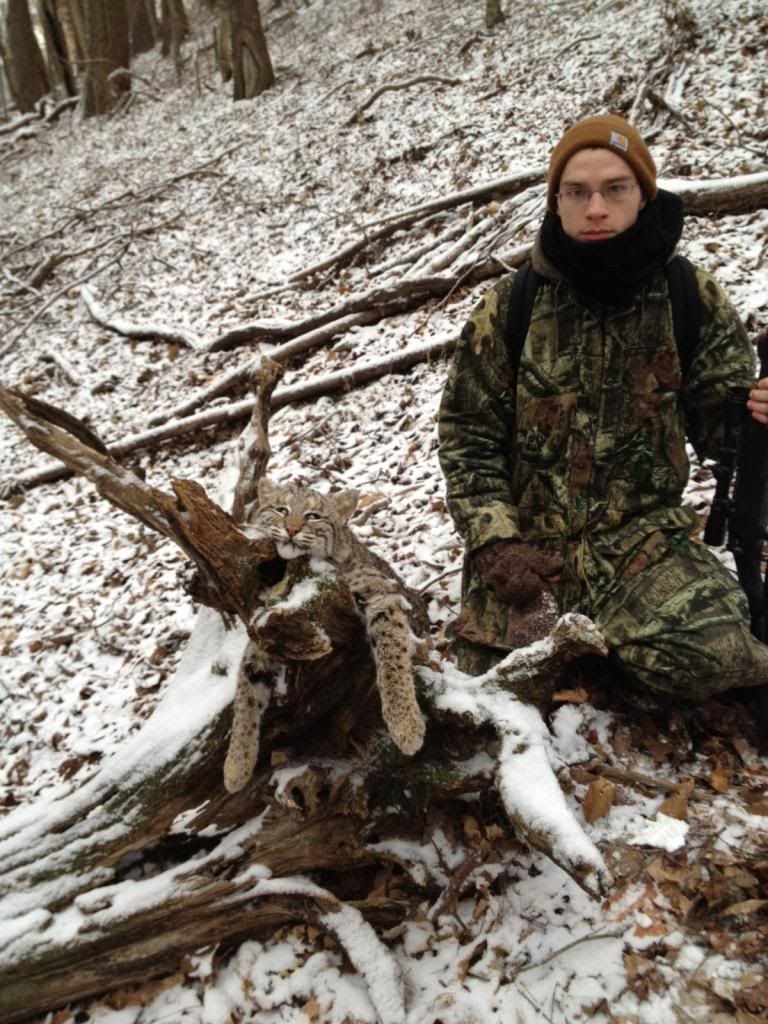 then on the 3rd third stand after 20 mins of calling this coyote came strolling in and my 7mm let him have it. yeah yeah i know a bit overkill but i was going crazy wanting to shoot my new weatherby vanguard.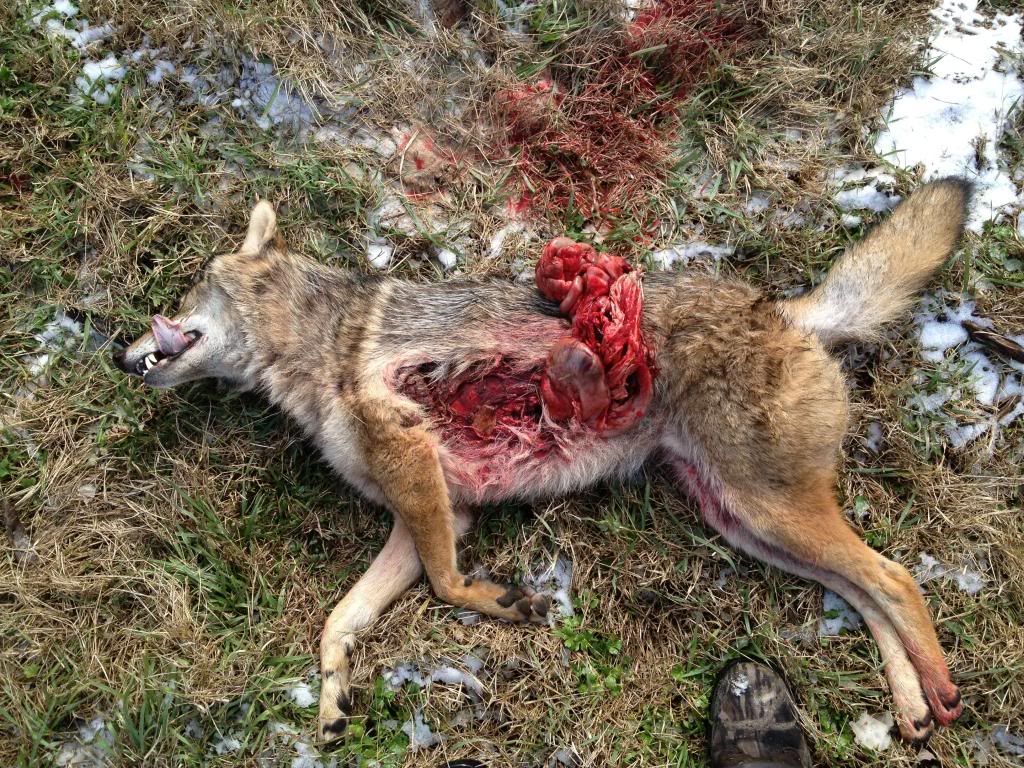 anyways i had the time of my life. It was an awesome feeling going out for your first time and being successfull.