Joined

Aug 1, 2003
Messages

106,268
Location
first off I want to thank Big Satt and meadowbrook farms for a great afternoon and memories that will last forever
I hate we were running a lil late and miss some of you guys.
I had the opportunity to bring my good buddy and crappie fishing partner Bubba.
Neither one of us has ever hunted game birds so this was gonna be an exciting day.
For me it was very special I had a chance to take my dads browning a5 shotgun out. I was a lil off on the date I double checked serial number it is actually a 1959 browning a5 12 gauge but my grandfather bought it for him new, I have always wanted it since i was a kid. when i got divorced in 2009 my dad gave it to me for christmas I killed a squirrel with it that night but it hasn seen action in 40 years.
All i can say that shotgun can shoot. I shot a male pheasant 3-4 chukar and a couple of quail. I did have a couple of shots that were at&t shots that were at least 50 yds
Big bubba got him a male pheaseant a female pheasant a chukar and a quail.
hunting with nimrod and big satt was fun.
dang keith had up marching up hills and was an aid to ole bubba getiing his 20 ga ejecting shells right
here are the pics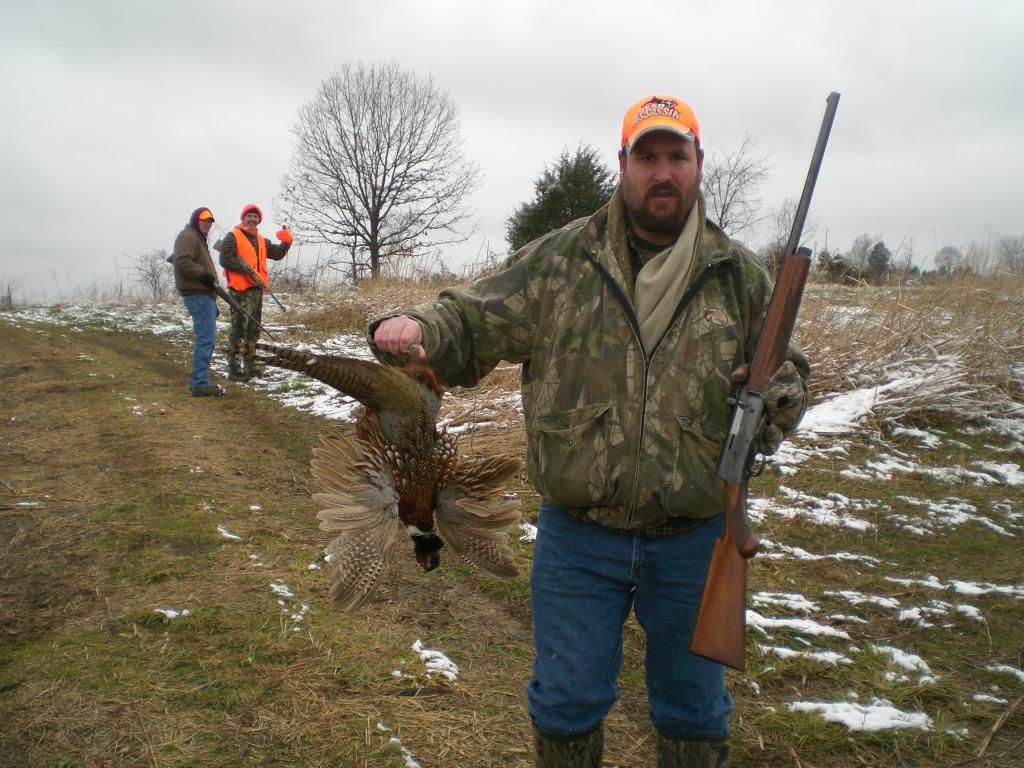 nimrod and a chukar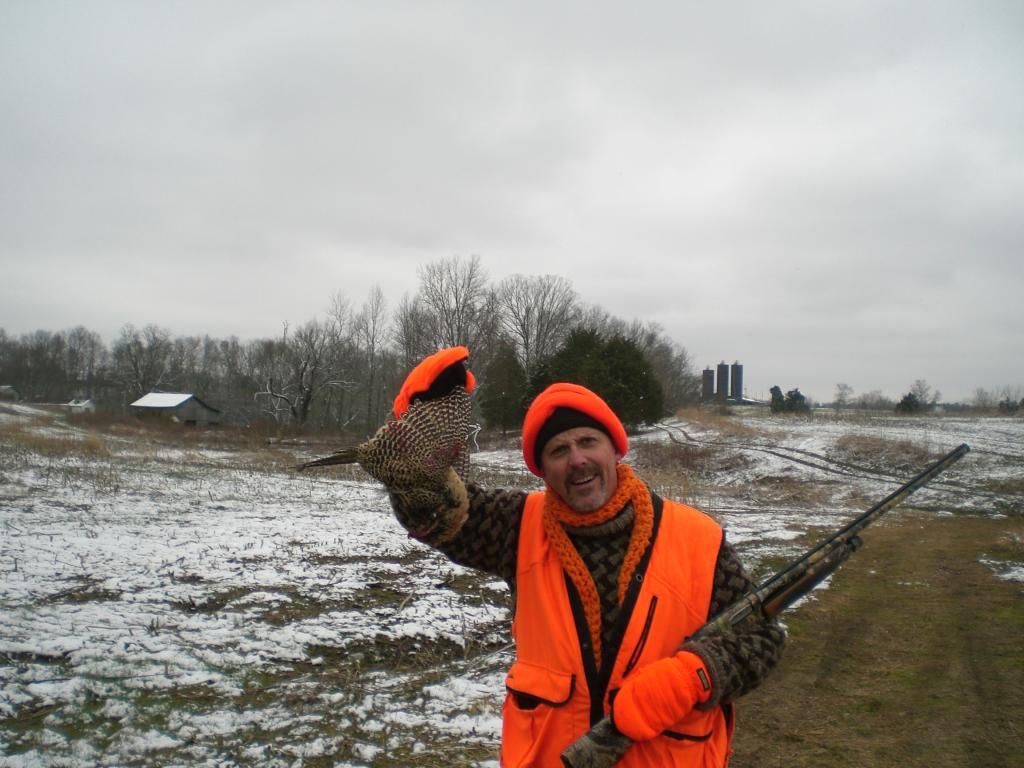 big bubba with nimrods 12 ga and pheasant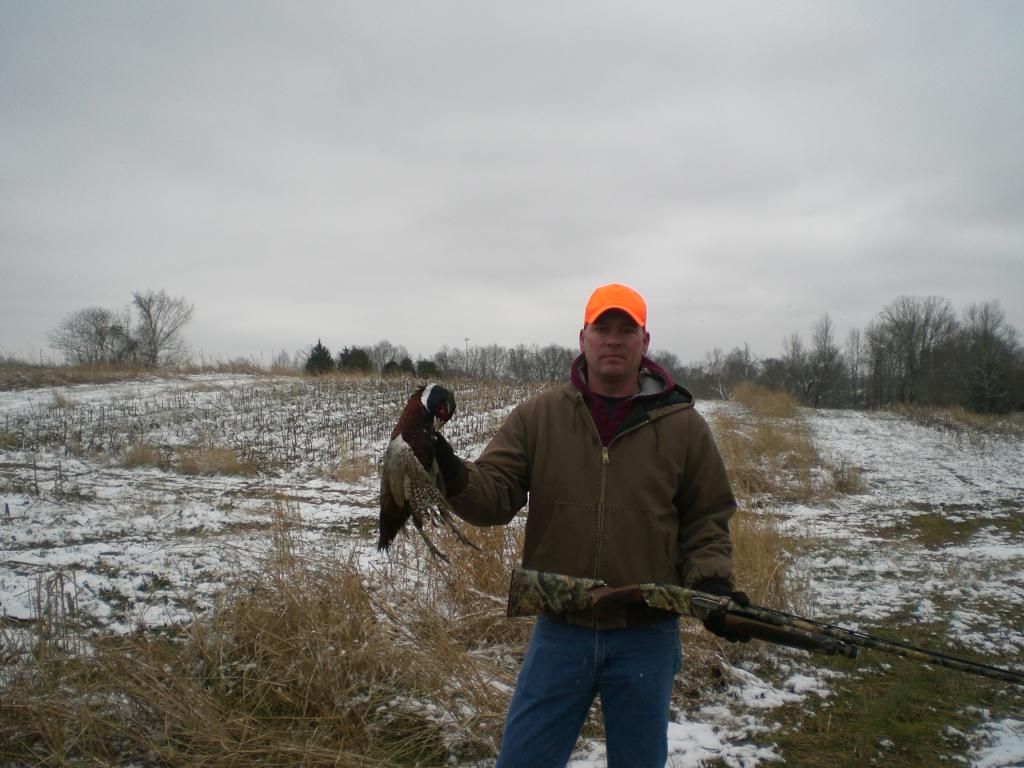 bubba smoked this chukar
big sexy and a lil quail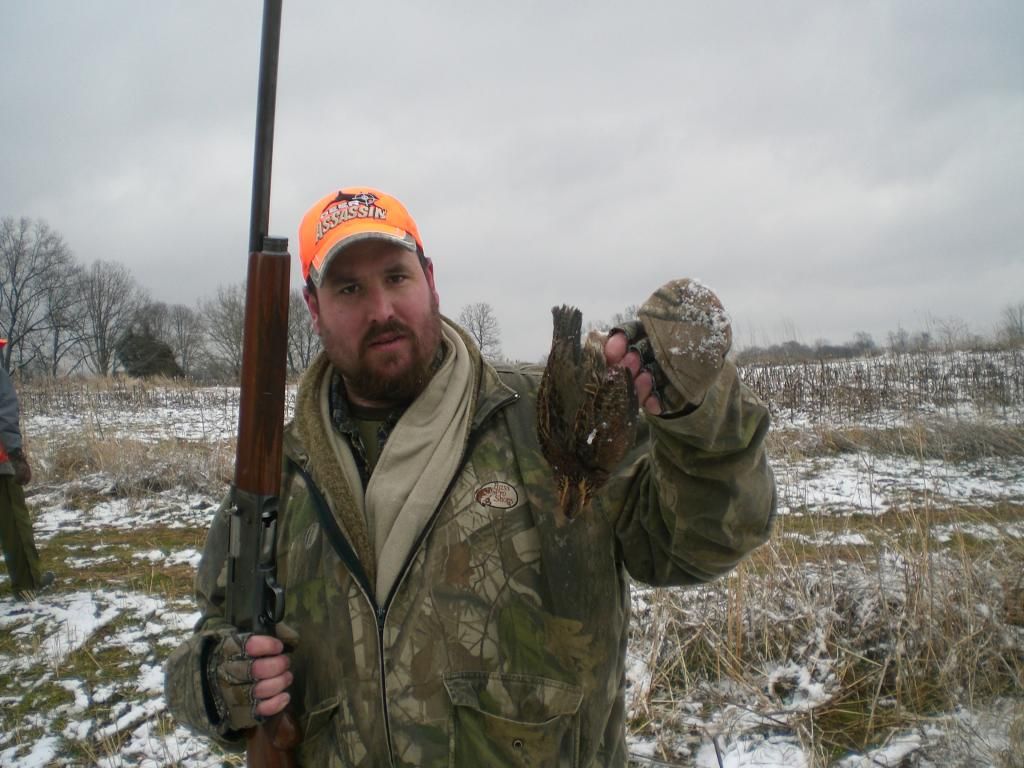 me and ole bubba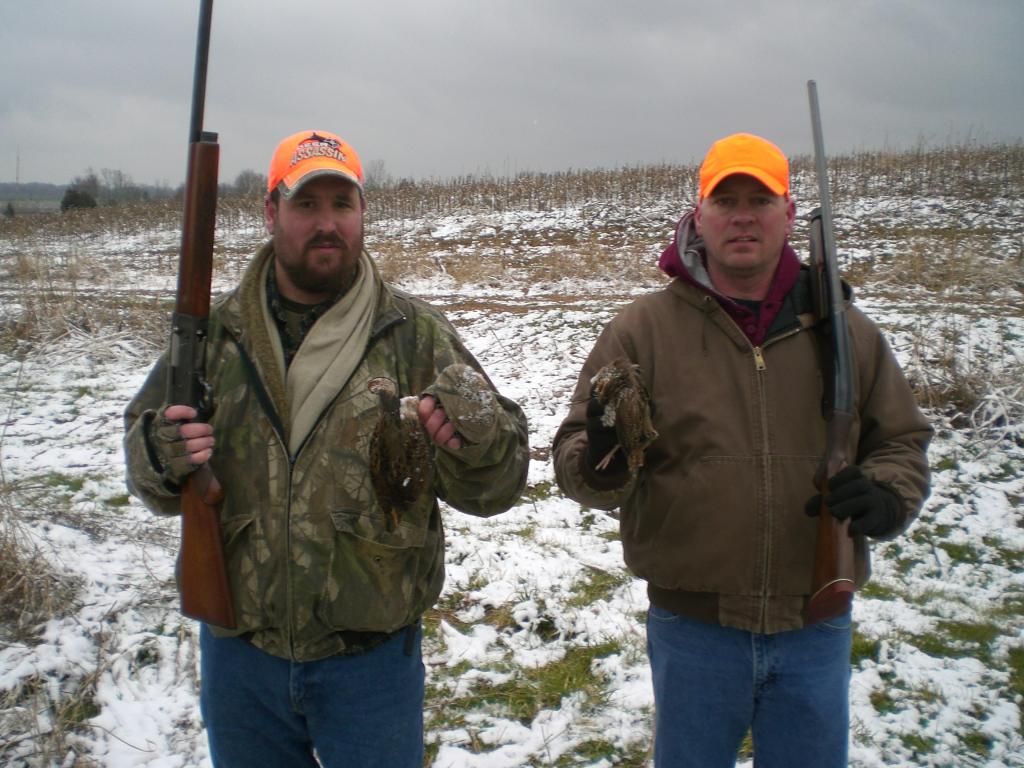 great time indeed