Joined

May 4, 2006
Messages

5,768
Location
We have had a lot of discussions here about teachers salaries.
Last night in the Republicans reply to the State of the Union, Sarah Sanders said she plans to raise teachers starting salaries in Arkansas to one of the highest in the nation. Think that will happen in Tennessee?
"Tomorrow, I will unveil an education package that will be the most far reaching, bold, conservative education reform in the country.
 
"My plan empowers parents with real choices, improves literacy and career readiness, and helps put a good teacher in every classroom by increasing their starting salary from one of the lowest to one of the highest in the nation.
 
"Here in Arkansas and across America, Republicans are working to end the policy of trapping kids in failing schools and sentencing them to a lifetime of poverty. 
 
"We will educate, not indoctrinate our kids, and put students on a path to success.

"It's time for a new generation to lead. This is our moment. This is our opportunity.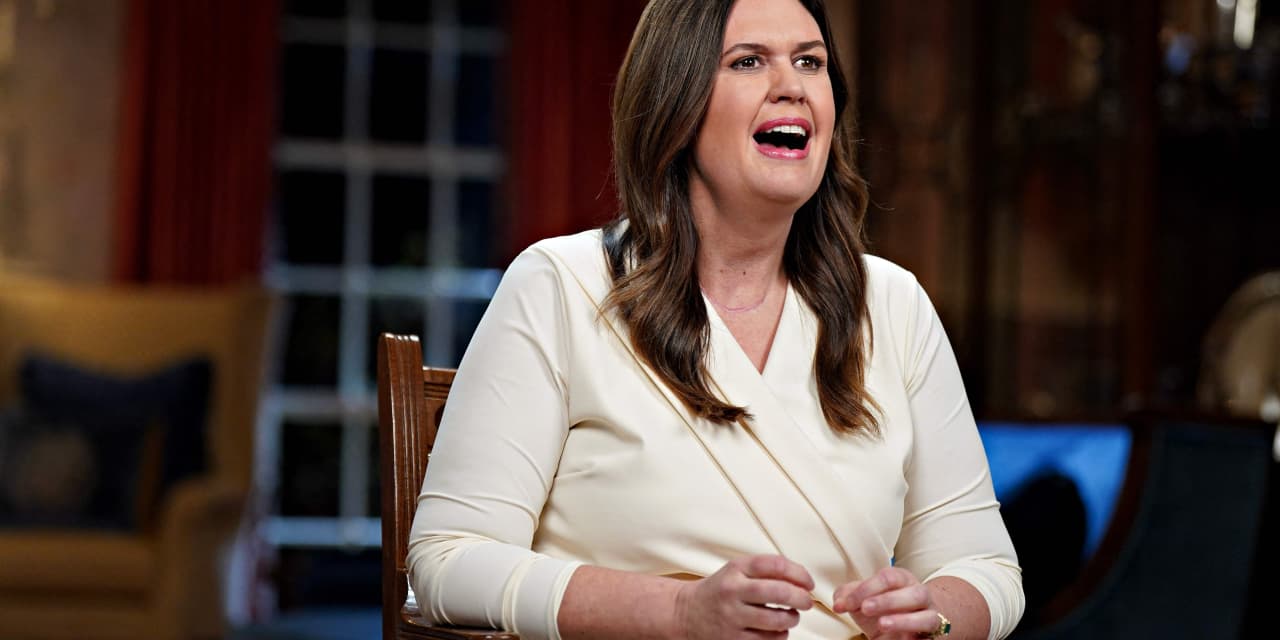 Here's the full text of Arkansas Gov. Sarah Huckabee Sanders' response to President Joe Biden's State of the Union address, as prepared for delivery.

www.marketwatch.com