Joined

Jun 12, 2002
Messages

33,060
Location
The range from the officer who "could" have shot the murderer was 148 yds.
Does this distance change anyone's perspectives?
Have to also consider at that moment, no one in the area had been injured, so basically an officer just observed a guy carrying a gun in the distance?
Seriously, I would have had concerns it "could" have been a good guy with a gun, and can see why the officer might have questioned whether he should
immediately
start firing upon the guy he saw with a gun.
By no means am I saying this officer shouldn't have shot, as we now know in retrospect why he should have. Just saying I can understand why he might have had legitimate reasoning to not immediately start firing at a guy in the distance possessing a gun.
Also, there was another office present who simply failed to even see the murderer,
so should he also be burned at the stake for his failures?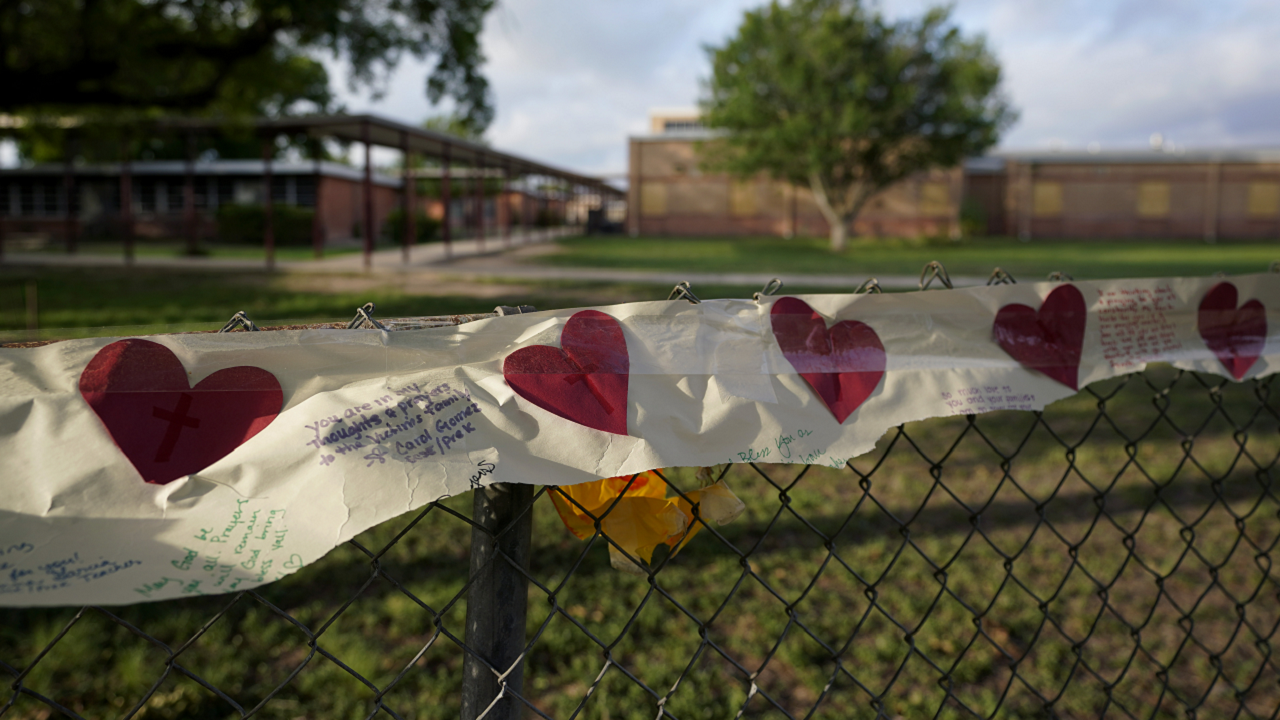 A Uvalde police officer had the Robb Elementary School gunman in his sights before the suspect entered the school, but didn't fire, a new report says.

www.foxnews.com
Last edited: