ZeroHedge - On a long enough timeline, the survival rate for everyone drops to zero
www.zerohedge.com
Amnesty International has in a surprise shift placed its human rights scrutiny on Ukraine in a fresh report released Thursday. It immediately sparked a firestorm of criticism as both Western pundits and Kiev officials themselves blasted the findings as "unfair".
Link to the AI press release for the report: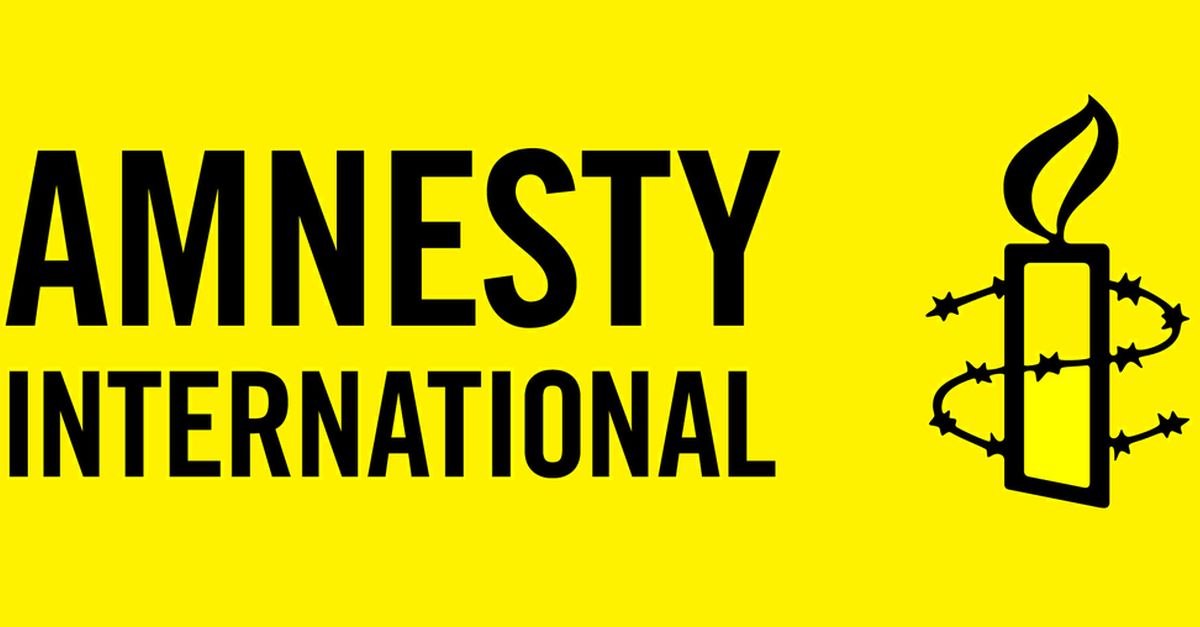 We are Amnesty International UK. We are ordinary people from across the world standing up for humanity and human rights.

www.amnesty.org.uk
The Ukrainian military has endangered Ukrainian civilians by establishing bases and operating weapons systems in residential areas - including in schools and hospitals - as it has sought to repel the Russian invasion, Amnesty International said today.

Ukraine's tactics have violated international humanitarian law as they've turned civilian objects into military targets. The ensuing Russian strikes in populated areas have killed civilians and destroyed civilian infrastructure.
Is there anyone left on Earth that thinks zelinsky is the good guy? He's always been just one more bad guy in a war full of them.