Took out the new boat today for her first trip under new ownership. Had a blast slow rolling blades around docks and rocks. Just a simple spinner bait slowly rolled across the bottom. Ratman got his Mojo working and hauled in three solid keepers. I had some decent hits but couldn't close the deal.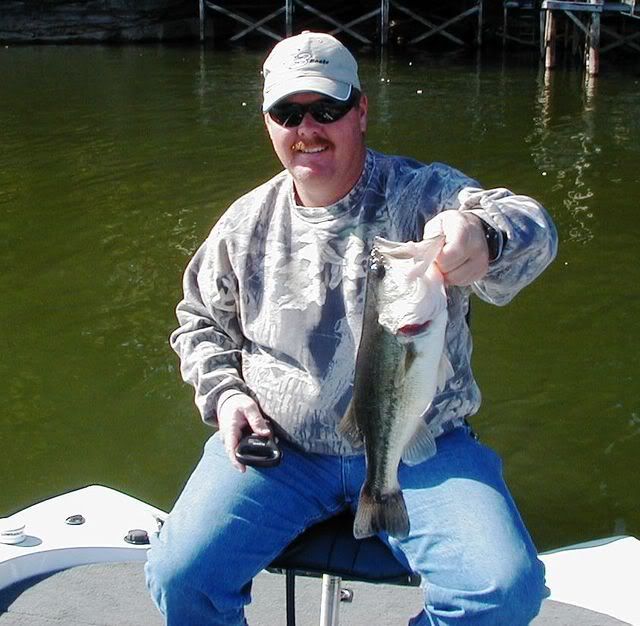 _________________________
If I'm curt with you, it's because time is a factor; I think fast, I talk fast, I need you guys to act fast if you wanna get out of this. So, pretty please, with sugar on top, clean the car.