A few pictures of my (new to me) boat. Brought it home on Monday and finally got a few pictures of it. Look out tournaments here I come.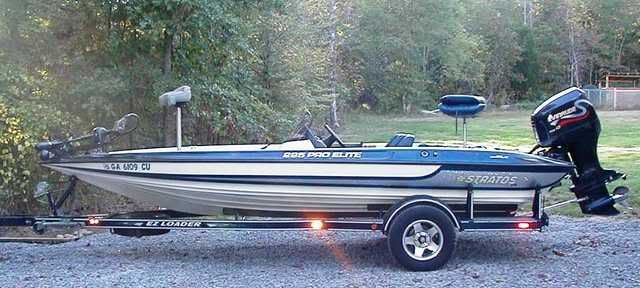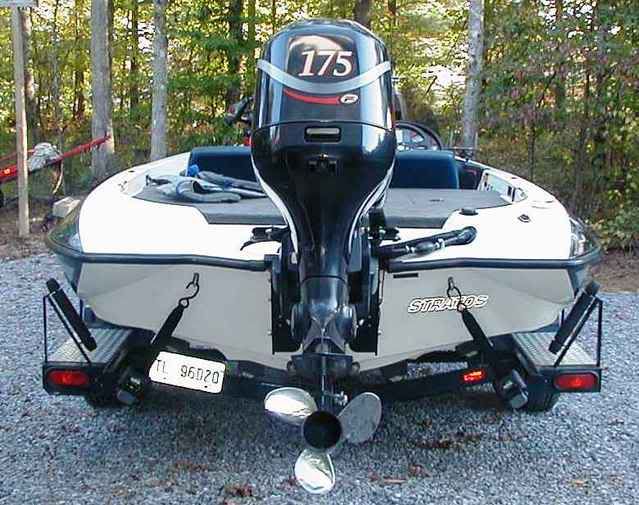 _________________________
If I'm curt with you, it's because time is a factor; I think fast, I talk fast, I need you guys to act fast if you wanna get out of this. So, pretty please, with sugar on top, clean the car.