After seeing so many big fish and the headless Capt. Hook, well I went looking into the old photos. Sorry Hook, I can't find the one with you and said carp kissing!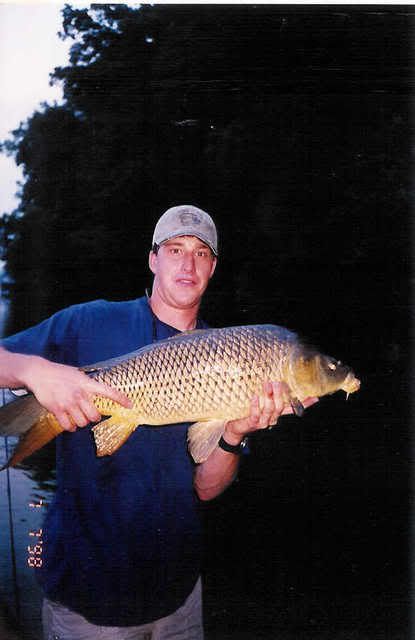 _________________________
If gun control was truly about "protecting the public", then the government would first outlaw and confiscate tobacco products! 600,000 Deaths per year!