Fished today caught 0 bows, 3 brooks, bunch of illegal browns and I ran into gill..., or he ran into me
, thanks gill wasnt expecting that! But at the end o the day had a 30+ pounder wiper hit the lure with its dorsal fin perked up and lookin pissed, hit it once but missed....came back the second time the sucker inhaled the lure and gone.
The wiper took or broke everthing, lure, line, broke reel and engraved a ditch on my pole guides.....called wiper for a reason!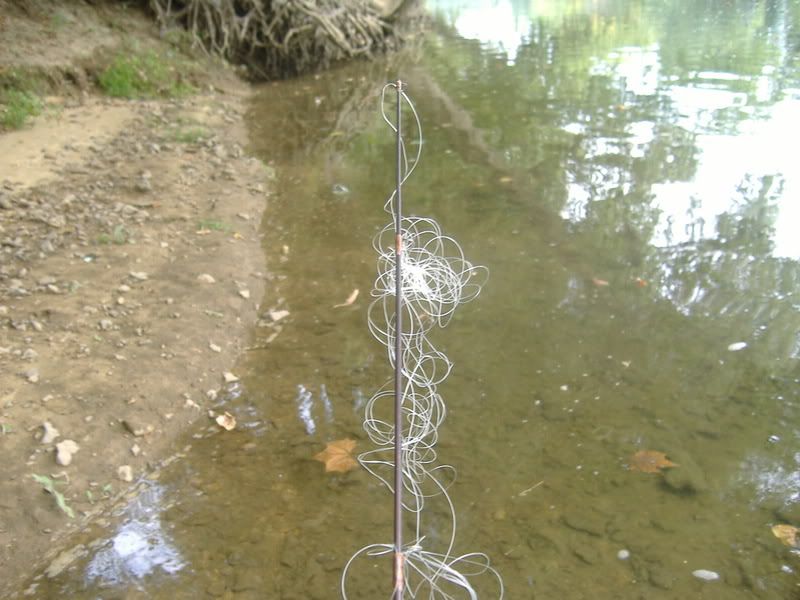 Here is a 10 lb er


_________________________
Down in a hollor....son