lauched at the dam 2 day.tva pulsing the sluice....Excellent fishing...caught bunch of 20"+ salmo truttas 25"biggest.
Wont post the salmo truttas pics for people tend to raise hell just for catching them
!
But here is a pic of a little wiper, sucker went on the grill for it was bleeding too much..Again fishin is GOOD!!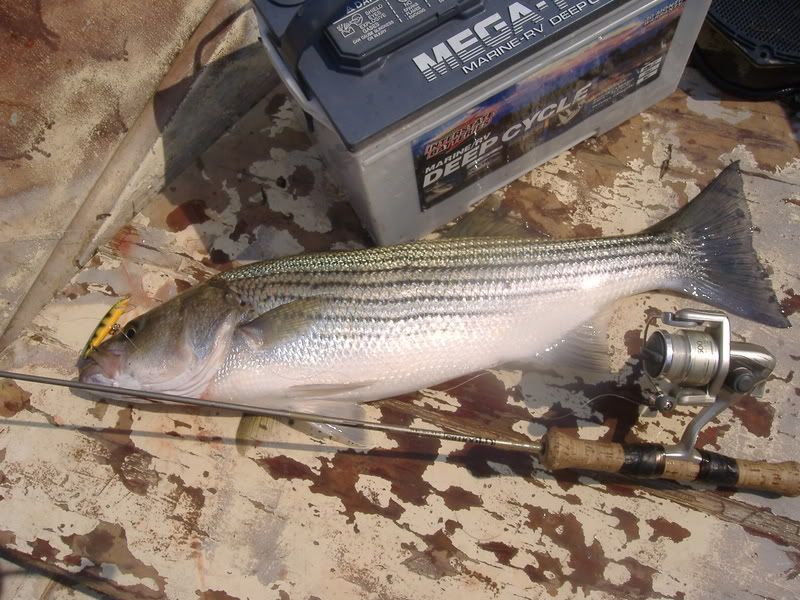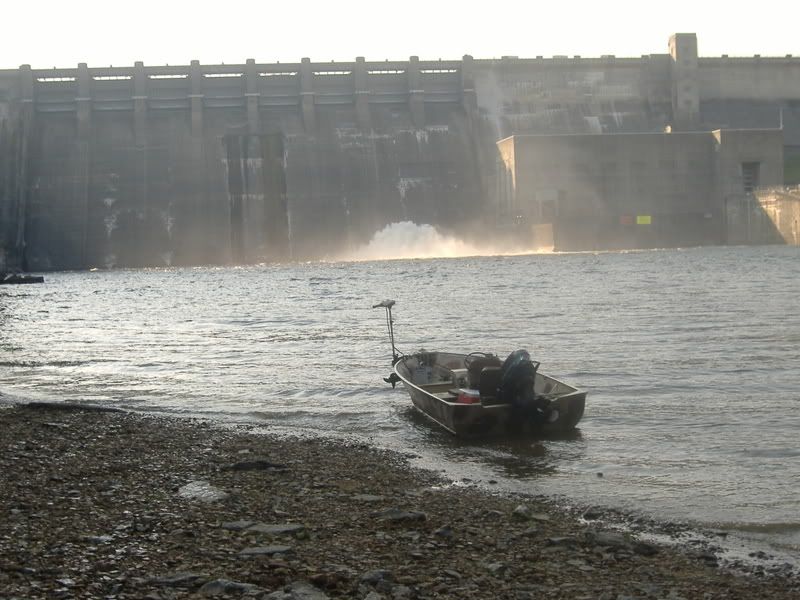 _________________________
Down in a hollor....son