We just finished a 6.5 hour study of the Caney Fork. Today we concentrated on the lower end, from Stonewall down. We used Brent's shuttle service and it was easy. We started with a few of these.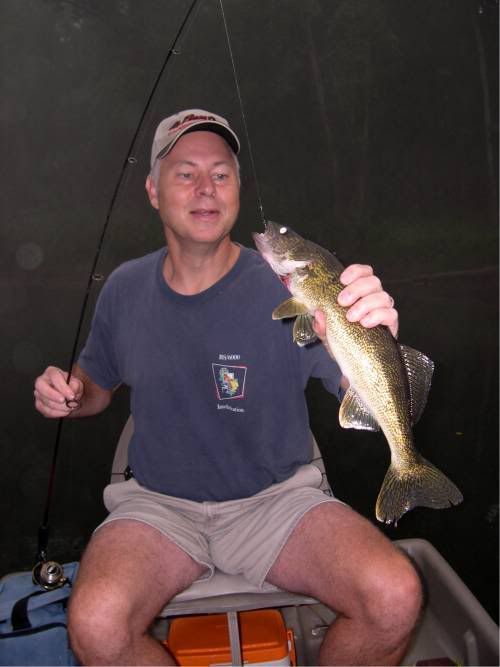 The we caught between 20-30 of these.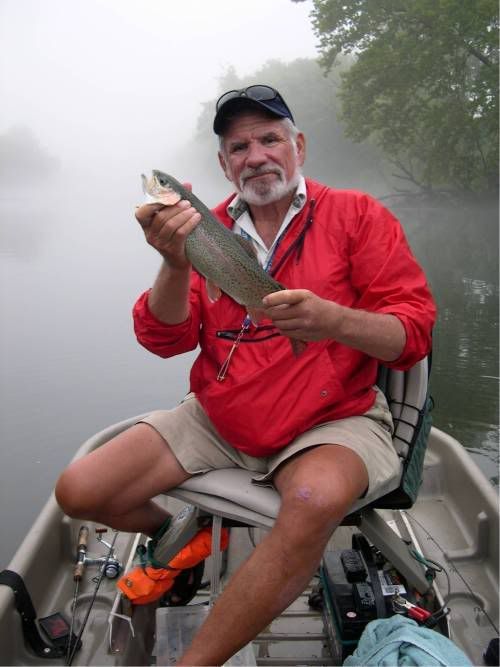 We lost some big trout and had some really big ones follow. Then we got into these buzzards.




We also caught bass and stripe. We saw turkeys, an eagle, osprey and maybe a sandhill crane. The problem we has low water and low flow. Many of my favorite big fish holes were too low and slow. But now I know the big fish are still there.

_________________________

Constipation has ruined many a good day. Not as many as stupidity, though.