Caught this sauger up by the rest area this morning. First one up that far in a long time. Use to catch them all the time. Caught lots of browns and bows and brooks and some good ones, couple or four in the 18-22 inch range.

But by God, we need a size limit on the rainbows...and maybe a trophy trout stretch, too.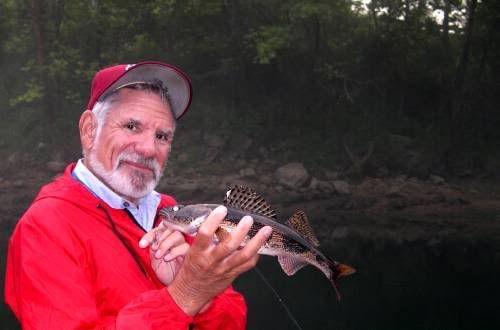 _________________________

Constipation has ruined many a good day. Not as many as stupidity, though.