Caught this #14 lb'er last evening at Melton Hill "on the fly". We are going to go test out our theory on the "big boys" at Loudon first chance we get. Numbers continue to be good. What a great fighting fish!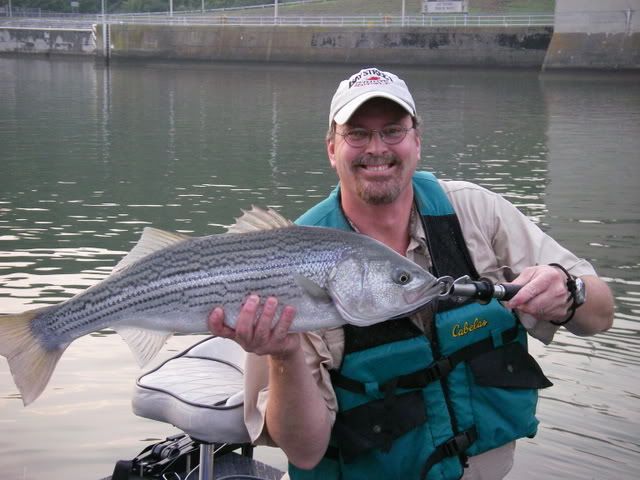 _________________________
I hunt and fish not for the thrill of the kill, but for the thrill of the grill!!