Hope ya'll don't mind if I brag just a little! My baby, Allie, who is 7 years old caught the biggest fish out of 199 other entrants in this past weekend's Fun Fest Fishing Derby at Warrior's Path State Park here in Kingsport. She won the trophy for largest fish caught by a girl, and I am proud as can be. Here sis, Sydney, assisted with the landing of it and helped proudly display it for her in the pics.

It was a carp that weighed 8 lbs 3 oz.


What is cool, is that in 1985, I won the same honor as a kid. What is even cooler is that we were fishing in the exact same spot! To say I'm a proud dad is a huge understatement.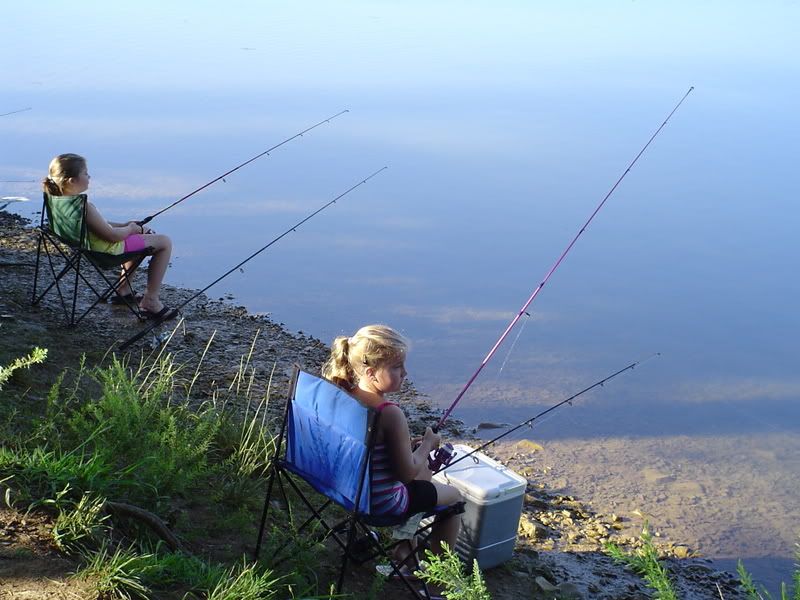 Fighting the big one!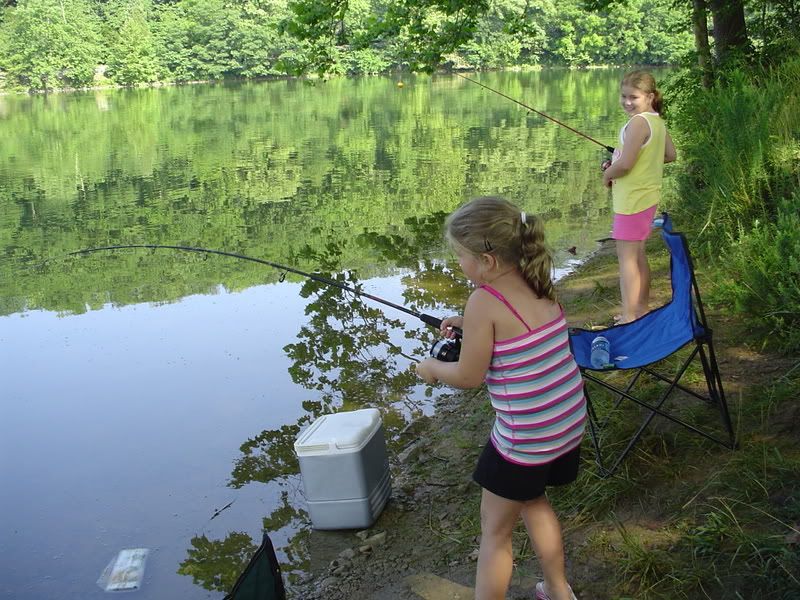 Big sis helping with the stringer




Showing off the trophy.


_________________________
Witness to the Execution