Here are a few added features on the hauler, new finders for the 23" tires, mounted ammo boxes.Trailor hitch and ball to haul the boat trailor,also drop down tailgate for easy deer access!!
This traiolr has an upper deck, with padded bow racks ans an area to haul climbers and backpacks to keep them out of the mud!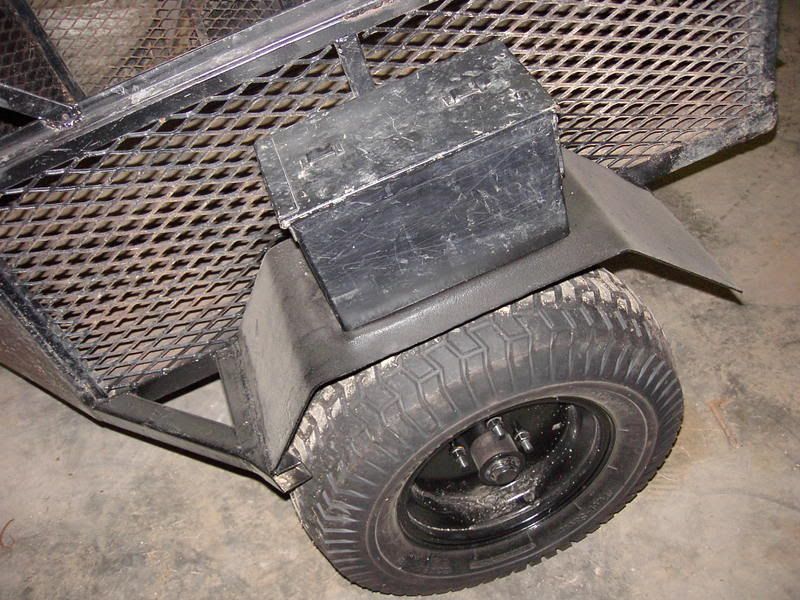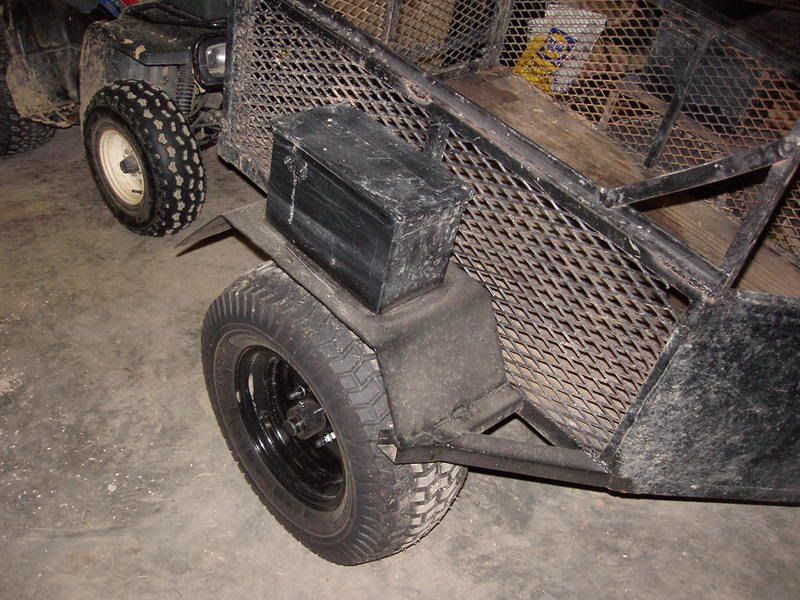 _________________________
HUNTERS FOR THE HUNGRY, IT WORKS HERE IN WEAKLEY COUNTY!!