Started the weekend at Glenn Springs on Thurs and ended it at Pickwick for the weekend. Thursday, I only caught 3 fish, but no real size. One about 3 lbs and the others about 2 a piece on T-rigged worms. Went to the in-laws this weekend and took the boat and fished Pickwick and had a ball, til the party-goers ran us off the water! Finally caught a smallie and a decent one at that! I've only caught one other one in my life and it was like 12-13 inches. This joker was 19.5 inches, but skinny. Only weighed like 3.3 lbs. Caught this fish on an 1/8 oz. shaky head worm in junebug color on a rocky point where it entered a little cut and had some chunk rock blend into pea gravel. Talk about some acrobatic little suckers! I've never had a fish jump and tail walk across the water like smallies do. I'm hooked, I tell ya. That 3 lb. smallie fought just as hard as any 5-6 lb. Largemouth I've ever caught. Talk about fun on a spinning rod with 8 lb. test. Anyhow, we caught a ton of bass on Crankbaits in yellow creek as well as baby brush hogs down near the mouth of the Tombigbee. Caught a 4.5 lb Largemouth, but wouldn't you know the camera batteries went dead. I managed a few pics of the smallie before the batteries died.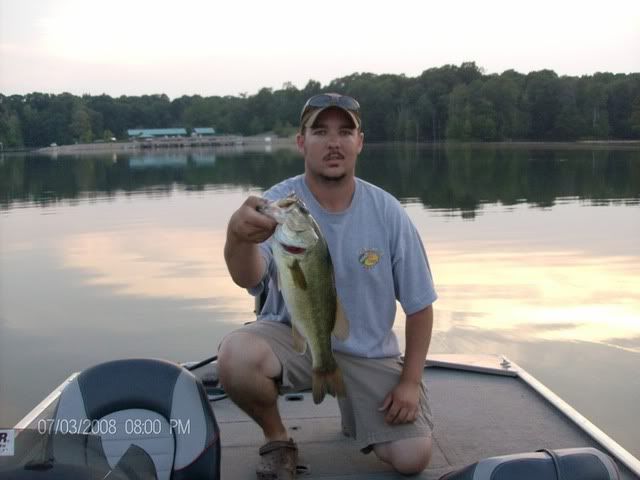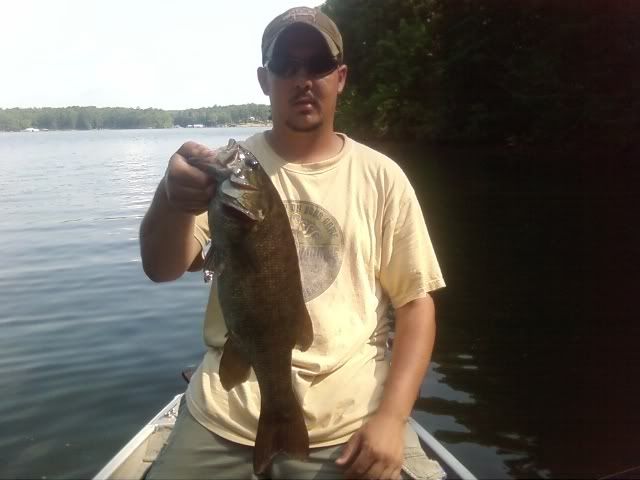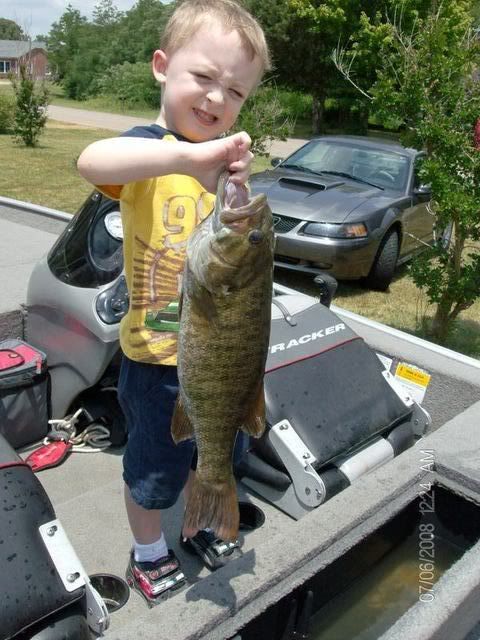 _________________________
I'd rather be judged by 12, than carried by 6.

Pretty women make us buy beer...........Ugly women make us drink beer!