I ain't got much to show this year with the ongoing drought up here. But last weeks 2 inches or so has helped some. With no mast ,. i sure was hoping for more rain to keep the plots healthy though.
This is the bottom plot and by far the best. North facing in a bottom ,.. so it held moisture better.



This is my little honey hole plot. Its in arrowleaf, red, and ladino clover with wheat. AND,.. overseeded oats. Its in bottom,... but on the south side of the hill. More sun,.. less growth. BUT,.. ain't bad. Its being browsed pretty heavily also.



And this is the ridgetop. Hanging on ,.. but barely. Its been a fight keeping this plot going. Drought hurt it badly,.. but heavy browse makes it worse. This plot was full of buckwheat,.. now its nothing but 2 inch nubs coming out of the ground. Oats and rape are being hammered and the clovers are holding there own. Just needed more rain up top to get the results i was looking for this year!!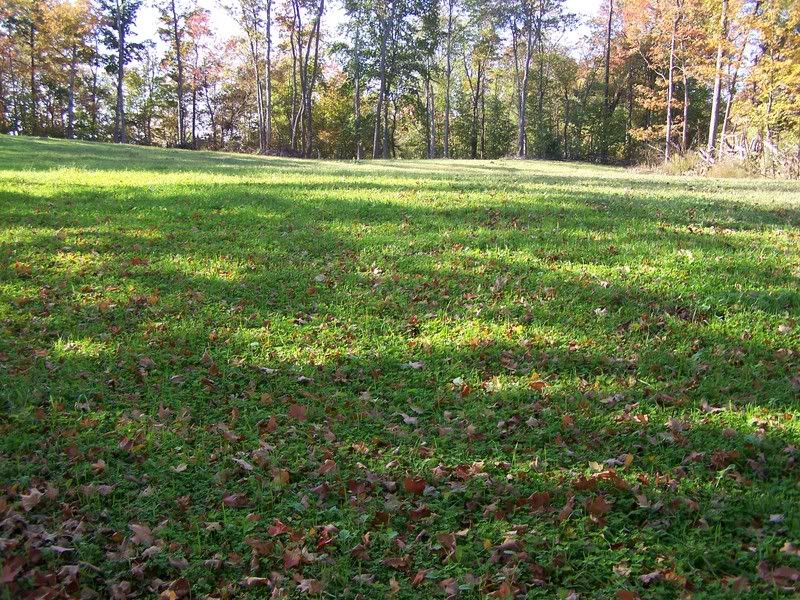 Maybe next year.........!!

_________________________
QDMA member...Cannon co.
Guard your tongue in youth,.. and in age you may mature a thought that will be of service to your people!!
(Minquass)