I planted these plots on September 15th. They are all annual mixes. I am pretty happy with the results seeing as how we have had only two rain showers.

This plots oats have not come up as good as some others. I also may have to put in more clovers.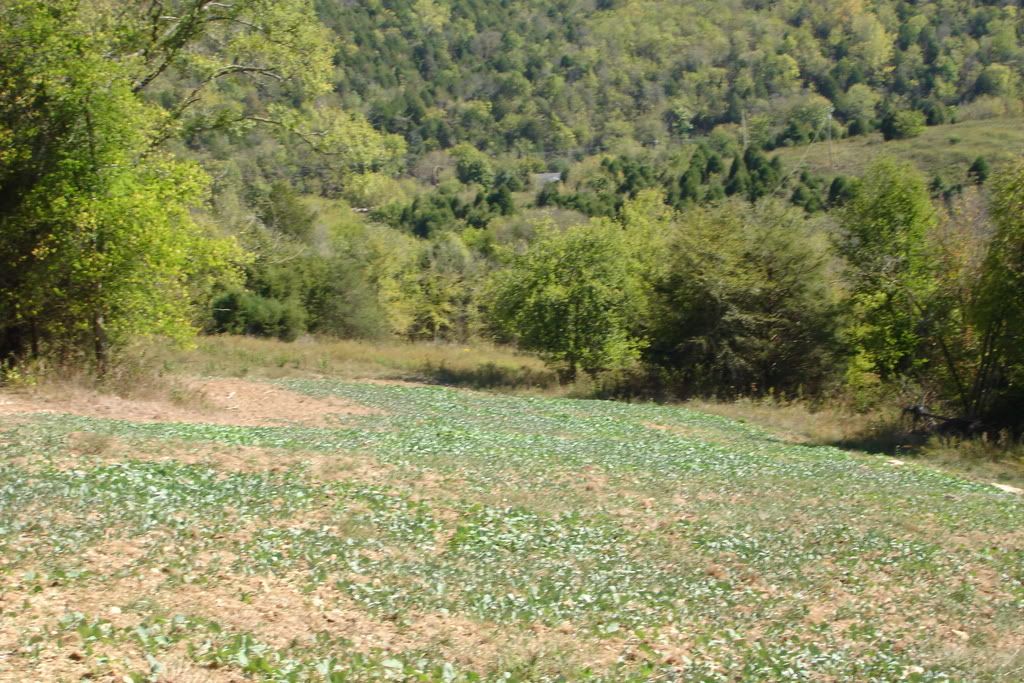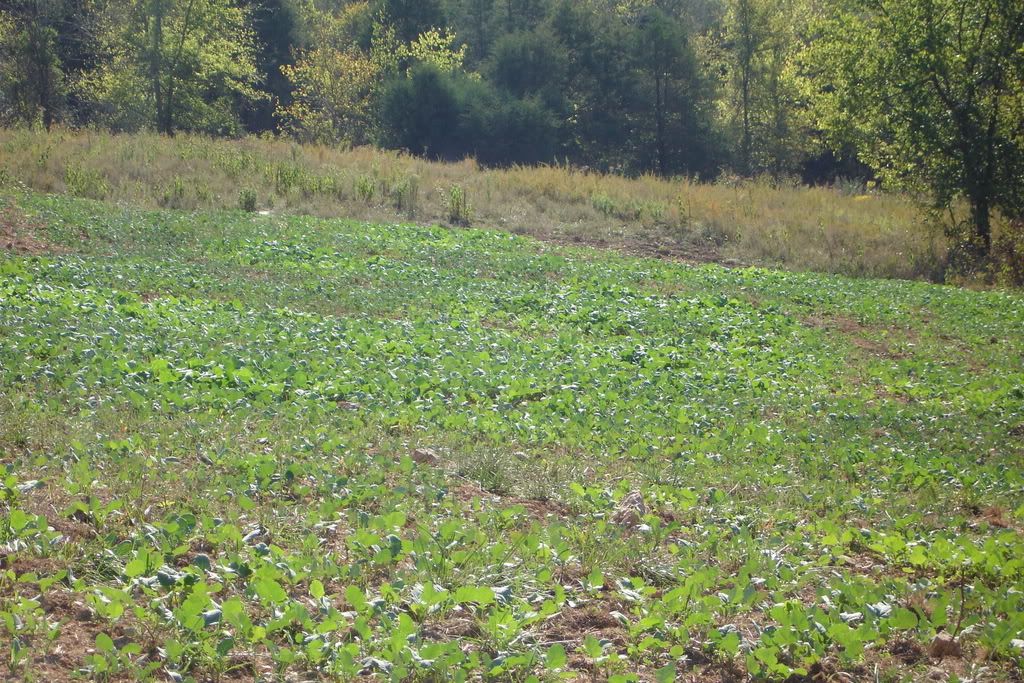 This plot is about 1.25 acres. I expected this one to do the worst up on the ridge like this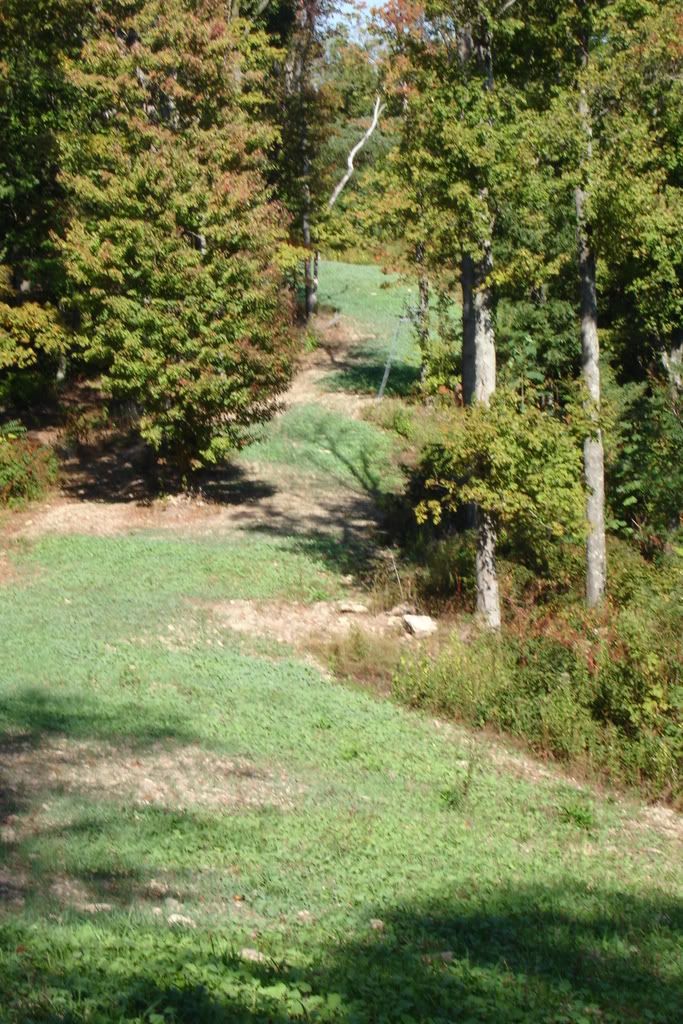 I planted this one yesterday in a annual mix as well. I hope it comes up good. Its in a hollow with thick timber ringing two side of it and a heavy trail leading out the bottom end into another plot about 500 yds away.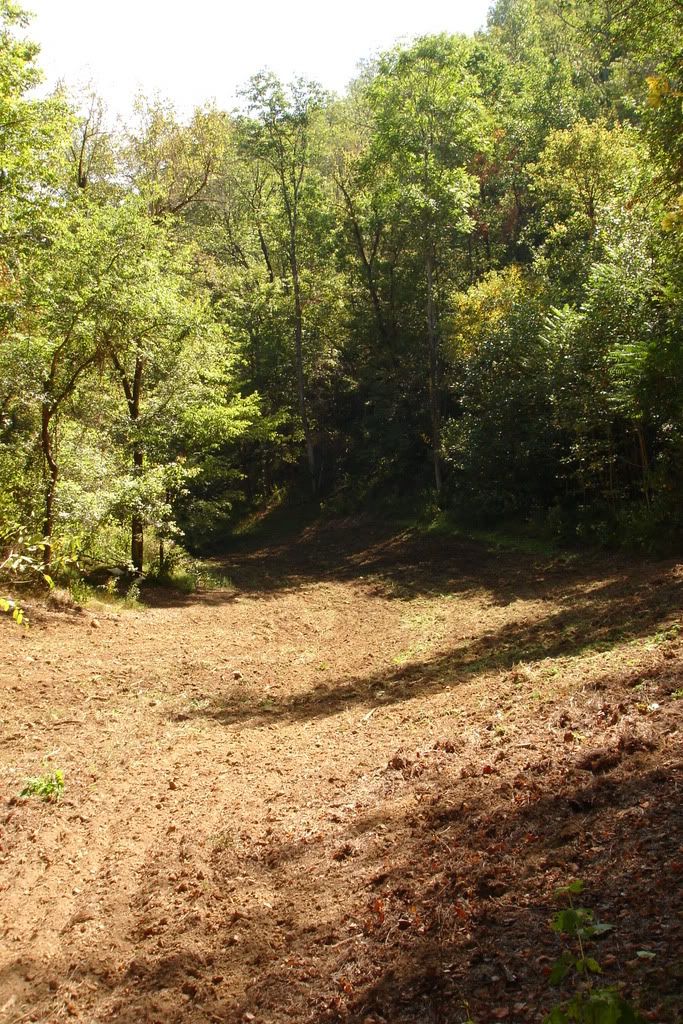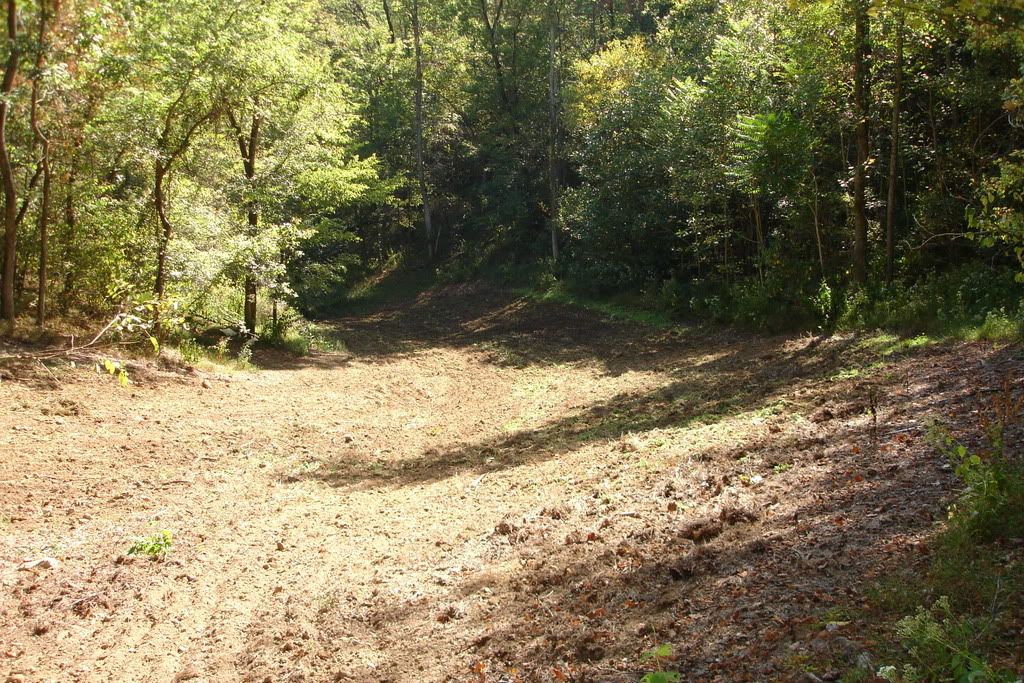 I also spread out my remaining wheat,oats, and der in any bare patches, and planted some chicory in two establised perenial clover plots. Hopefully we will get the rain that is forecast. Thank you Deerchaser 007 for all of your help and thanks to TN Deer for a great web site.

_________________________
QDMA Member.