Had One doe come out into the plot ,but wouldn't you know I was standing up stretching at the time I managed to get one pic of her as she exited the plot.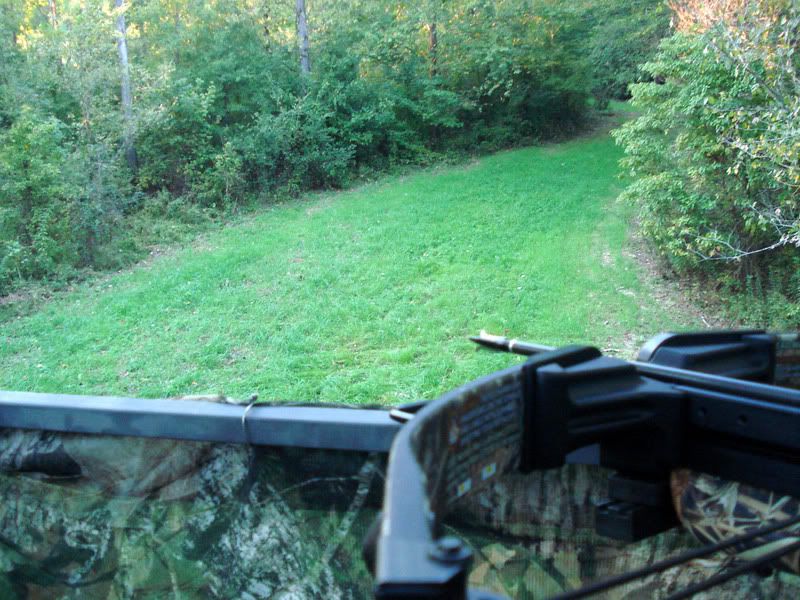 _________________________
I LOVE DEER HUNTIN SO MUCH IF THEY STARTED A ROCK SEASON ,I'D START CHUNKIN ROCKS AT THEM. BEN LEE .