All the plots are in . I planted the last plots monday Afternoon
had a few showers on it since monday so I'm hopeing that will be enough to get it up and going.
The first plots here at the house I planted three weeks ago right before all the rain came in and they are doing awsome .
I will get some pics today and post them .heres a pic of my rig
I bolted a drag section to my disk .It work perty good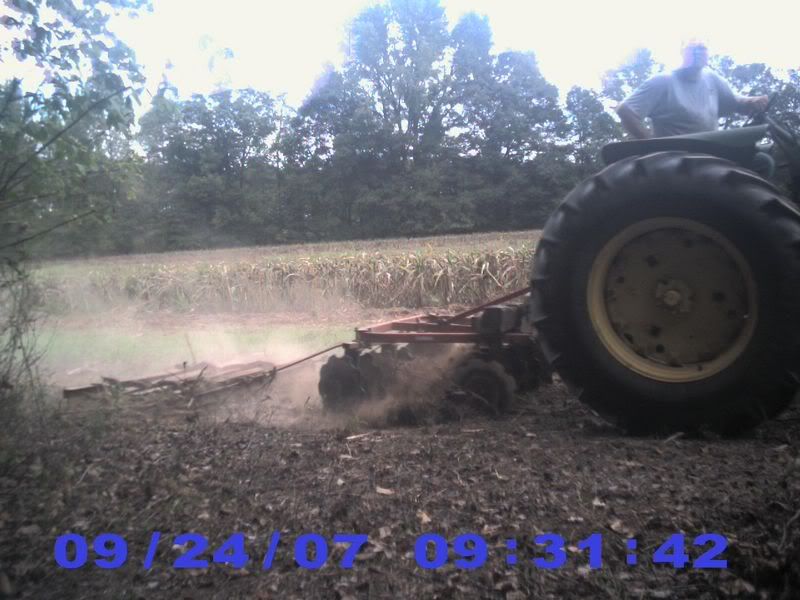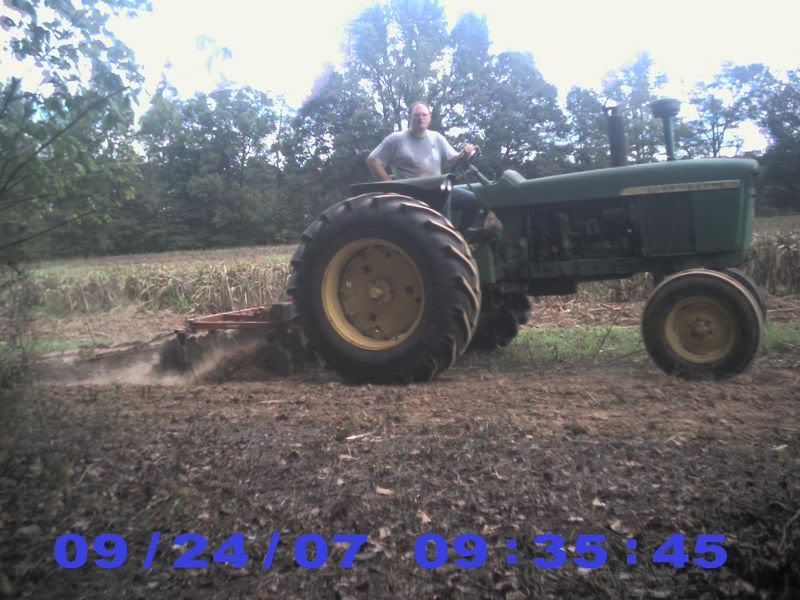 These pics came off my trail cam I have set up on a cut milo field I have a stand across the field around the big oak tree .
I planted some wheat,oats ,winter peas and some clover on the edge of the field, This is an area where the deer love to pop out in the Afternoon and feed anyway .So I thought I would make It a little more apitizing.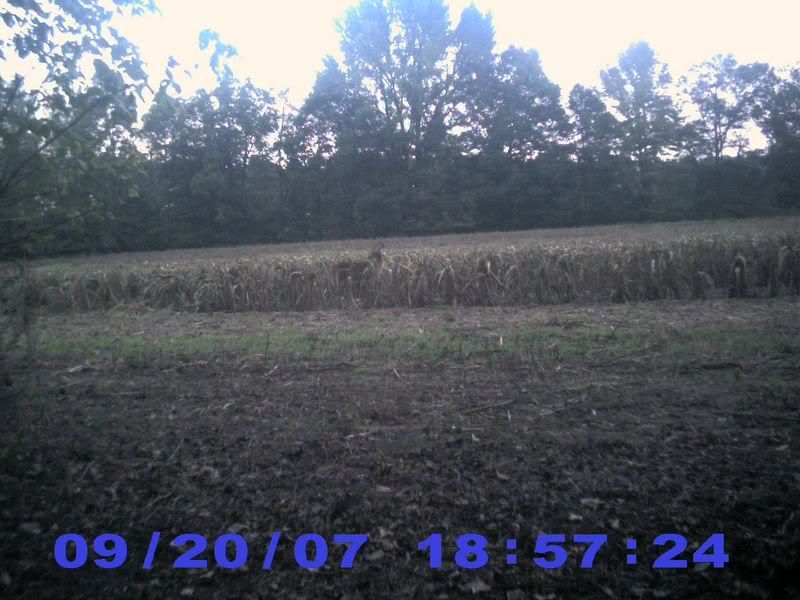 looks like I will have fun trying to spot deer in the milo this year.

_________________________
I LOVE DEER HUNTIN SO MUCH IF THEY STARTED A ROCK SEASON ,I'D START CHUNKIN ROCKS AT THEM. BEN LEE .