Well the birds flew good today. Needed a few more folks but out of 25 of us. All had their limit but 2. Not to bad.

We had a 100 acre cut corn field. The birds were flying more to the front the past week i scouted. But today they were all over the place. In the back where no one went there were at least a couple of hundred birds working that area as well.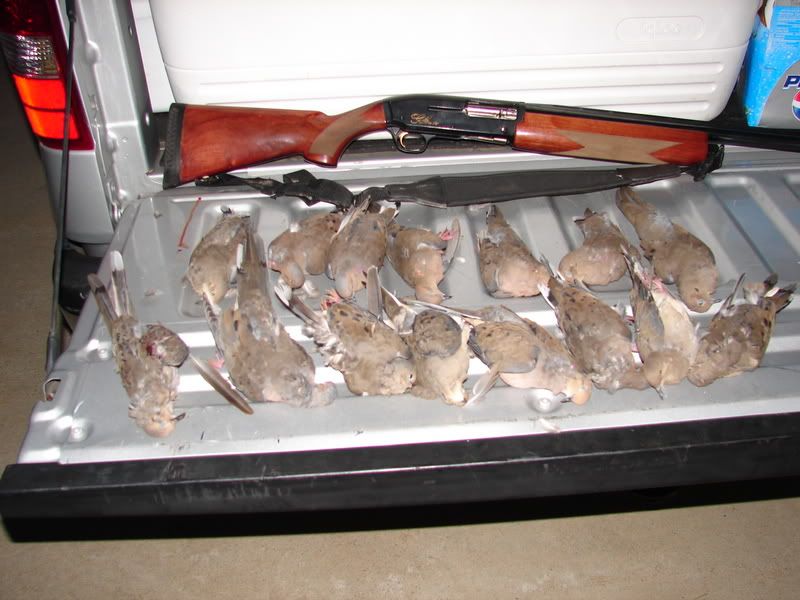 _________________________
Live Everyday Like its Your Last...