Way to go ANDY! Yep, that's purty slick on your part to get out in front of this before I got around to providing my slant on you drooling over this new toy of your desires!!!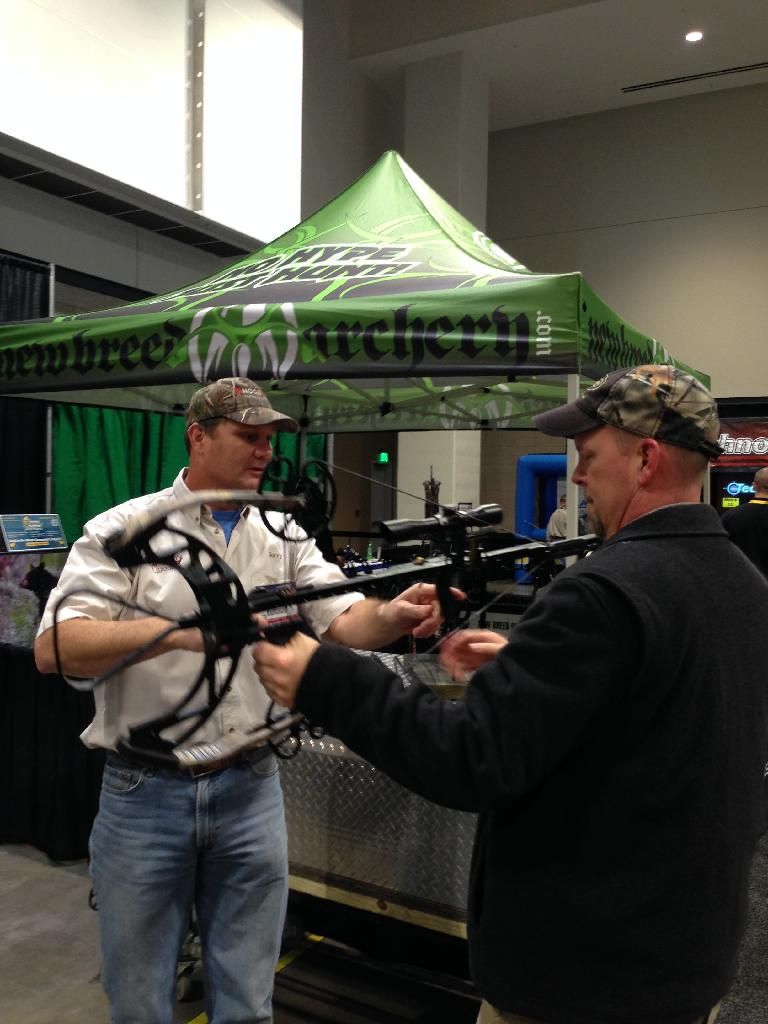 Click the link below for video proof!
Videographic proof!!!!!
_________________________
If it goes BANG or Twang I'm into it! Fishing is something I do while waiting to go hunting! Predator by design, Southern by the Grace of God!