We are in the process of dismantling our old church.. if any of you want or know of a church that would like to have the baptistery its yours, its fiberglass.. I have never seen water in it buy I did notice a strip of duct tape in one corner.. may need a little repair.. but it looks to be in good shape.. please call my buddy Ronnie if you want it, his cell is 931.580.3773..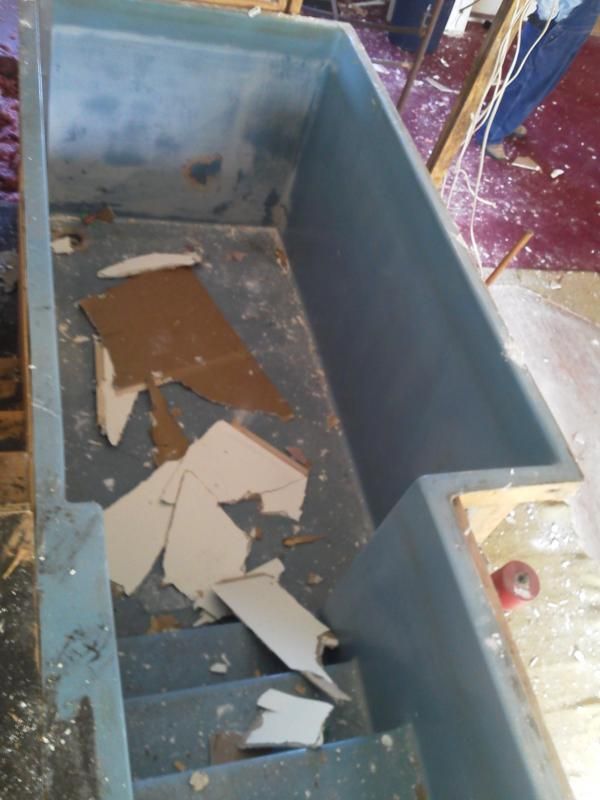 _________________________
Do you know Jesus as your Savior?don't wait until its too late.You are only one heartbeat away from eternity. You never know when it will be your last. Repent and trust the Lord today as your Savior!