For various reasons, I haven't been dove hunting since 2011, but I managed to get out for a few hours yesterday with TAFKAP and Chaney Lake for an enjoyable and productive hunt. It took me a couple of shots to get my intuitive shooting back in order. So long as I don't start thinking too much, I tend to surprise myself with my (entirely unskilled) wing shooting abilities.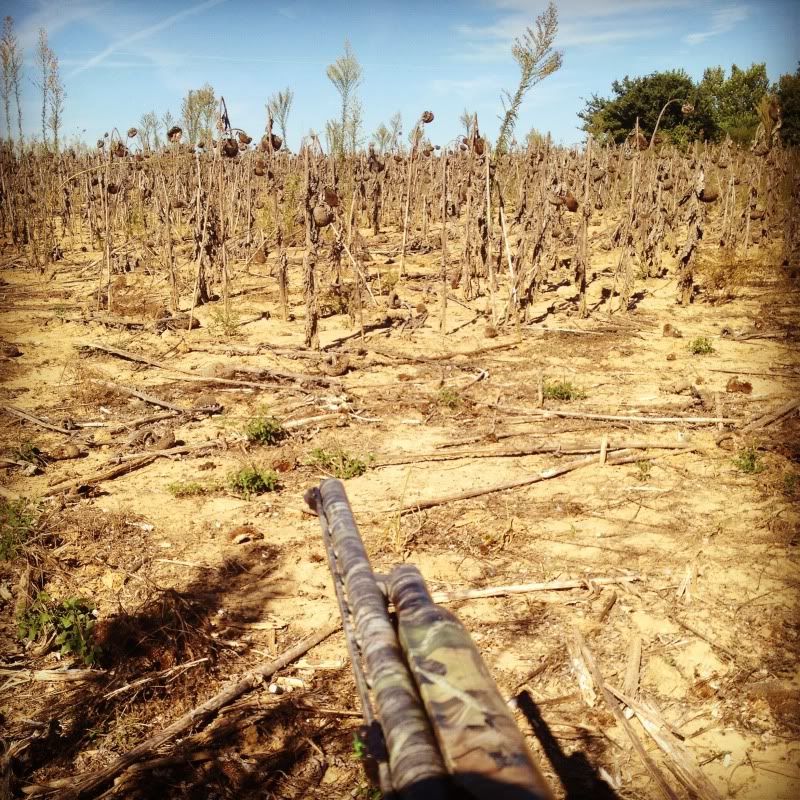 A lot of guys complain about moderately slow dove hunting. Personally, I like a slower pace as it give me time to pluck the birds out instead of having to do pluck them in one batch.


_________________________
It doesn't have to be fun to be fun.
Wild & crazy, can't be stopped. Only the strong will survive.
Keep your knife sharp and your skillet greasy.
http://www.GoCarnivore.com