I actually know what it is, but I thought it would be fun to post the question. They are on my tomato plants. Or at least they were.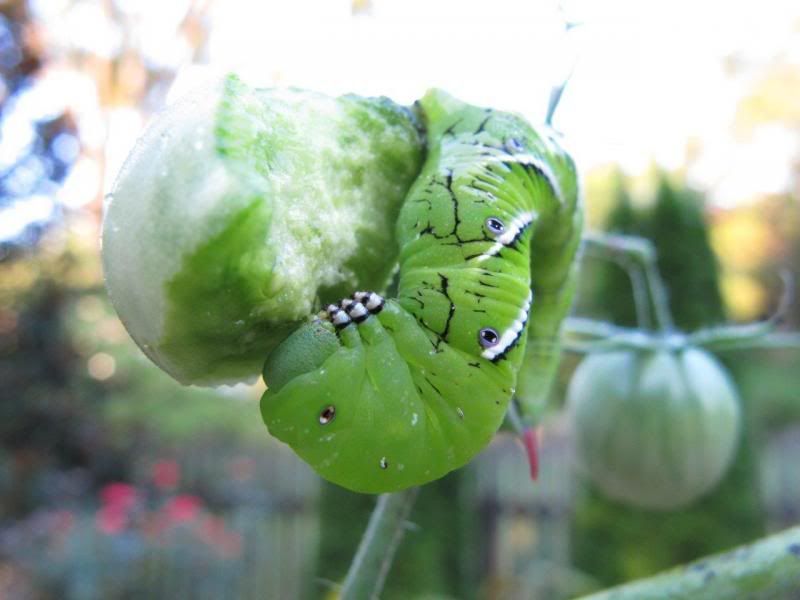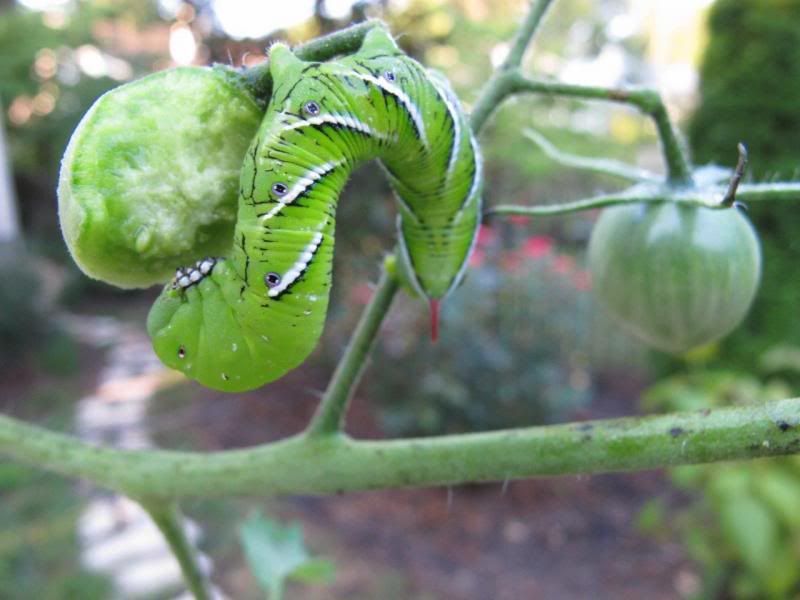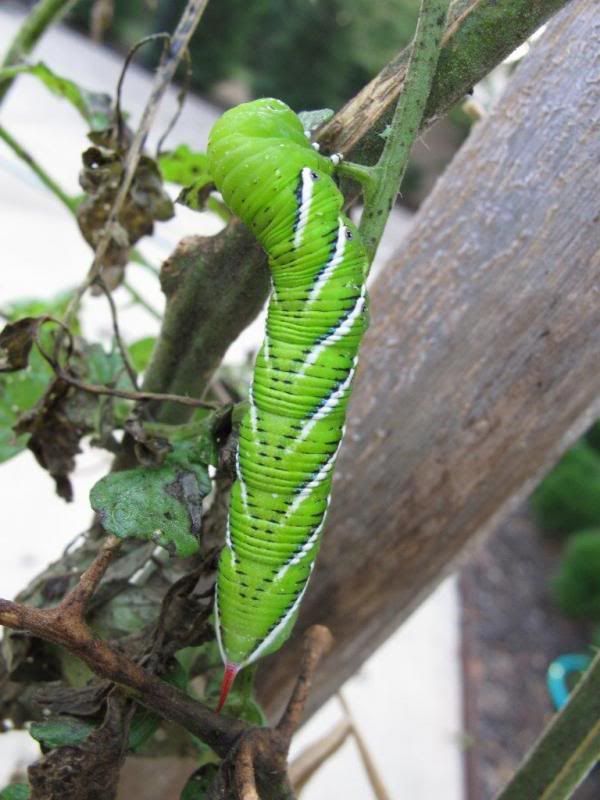 _________________________
"May you live all the days of your life." - Jonathan Swift

I'm a Pope & Young Official Scorer - I'd love to score your critter - no charge.

I conduct professional game camera seminars.