Anyone ever own one?

I bought 3 over the past six months. Really wasn't sure when or if I would get around to working on them. Well got around to looking at them over the weekend and they are the coolest atv's. Ten speed with reverse, oil cooler and speedometer. They were ahead of their time and are beast!

Really enjoy rebuilding older bikes and can not wait to get one of them out on a trail ride.


Here are some before pictures, will post up progress.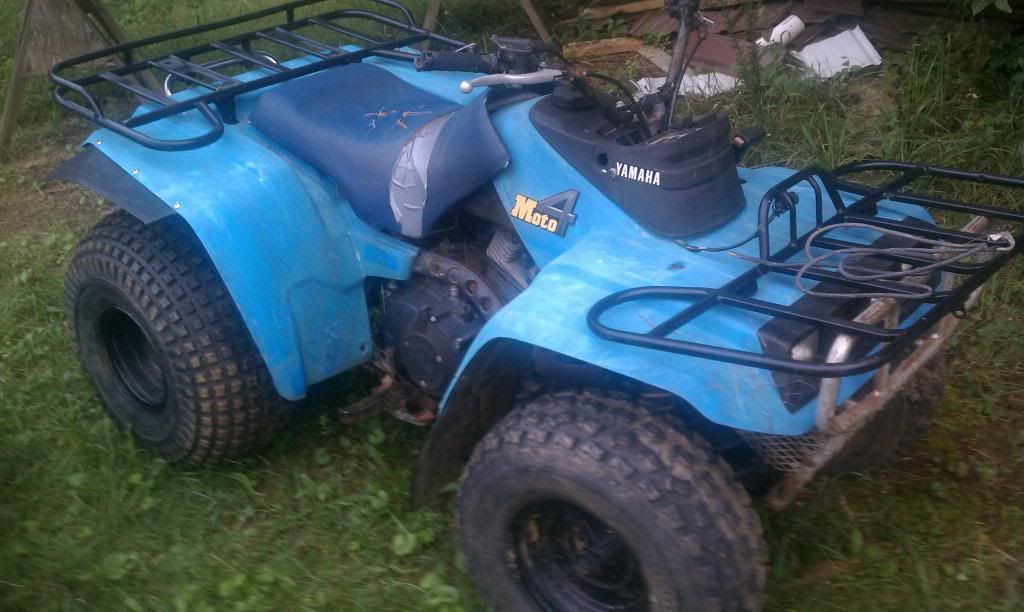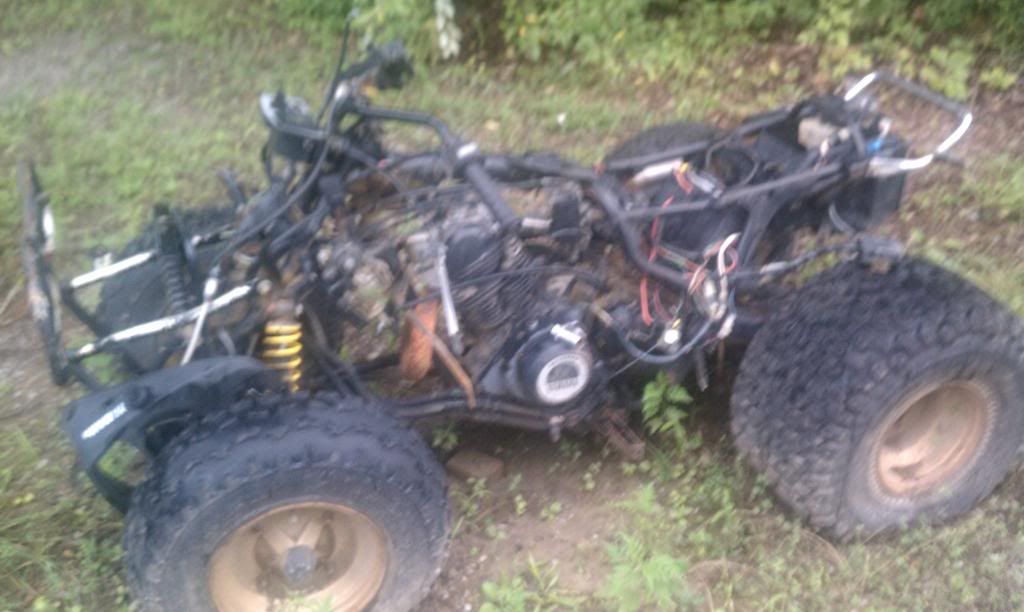 _________________________
" You stay classy TnDeer"