Man,they are looking good.Had a few on em the last 2 years,but dropped em in the heat,long before the season.These are from the first trees I ever planted on my place,bout 5 years.Feels good to see the work pay off!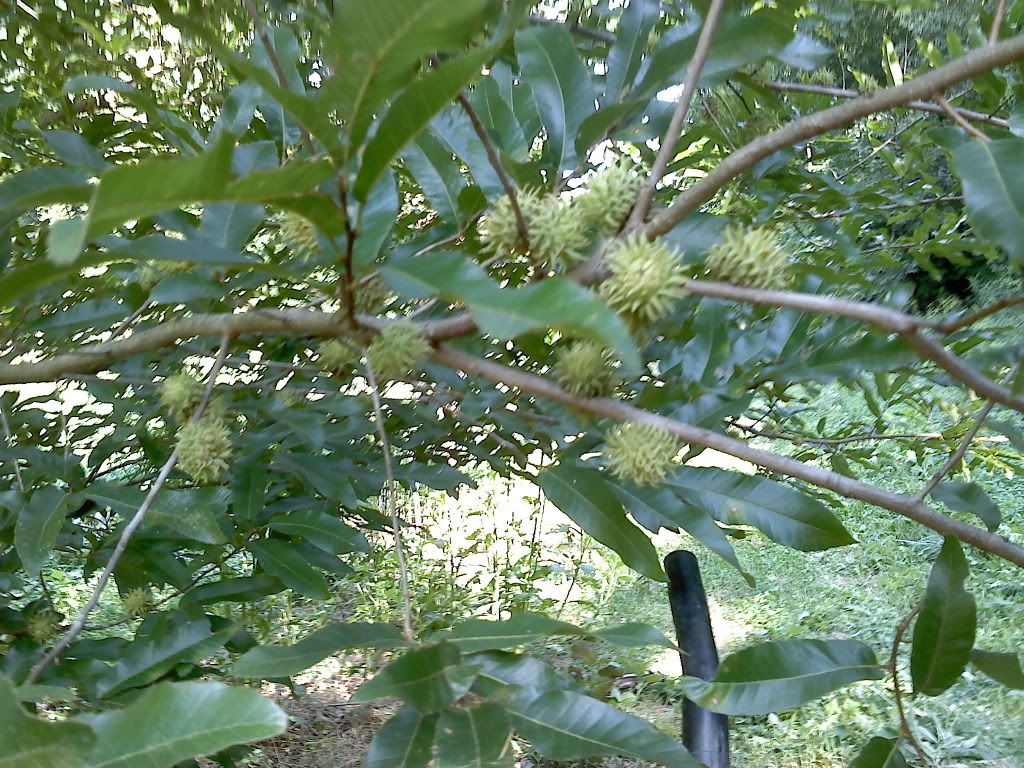 _________________________
The best day to plant a tree,IS TODAY!

You wont know,if you dont go!