Went down to the spillway this afternoon.

The water was way too low and the fish weren't in there like they have been but we had a blast.

I am pretty sure Bob had a good time.

Just for size reference, this fish weighed about 133 pounds.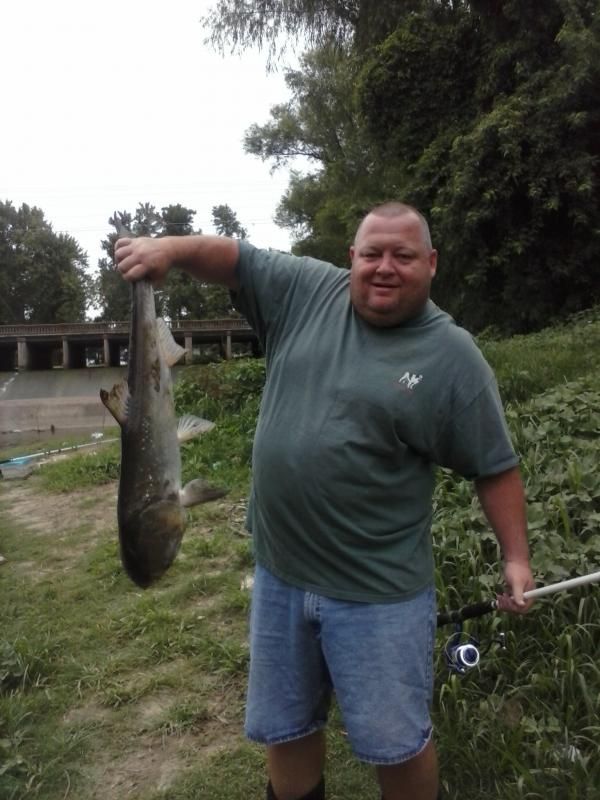 Saw slaughter06 while we were in Samburg.


I have a feeling he will be up to no good very soon.

_________________________
Youth is wasted on the young.