...when the maters start coming in...Saving grace to those hot humid summer days when you're waiting on deer season to roll around again.

Funny thing, when the last tomatoes of the season are harvested I kinda get the same feelings I do on the last day of deer season....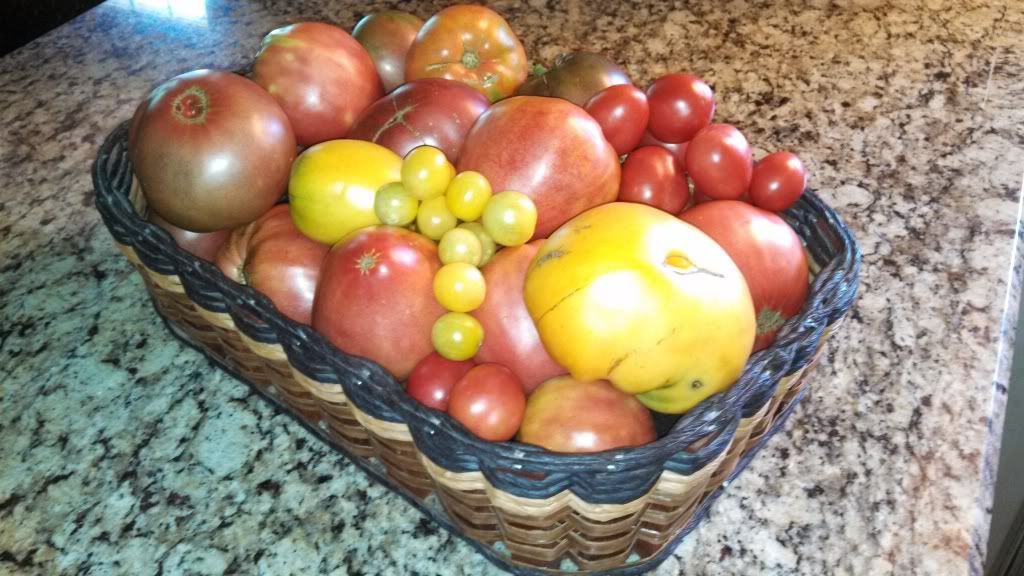 _________________________
The Lord God is my strength; He will make my feet like deer's feet, And He will make me walk on my high hills. Habakkuk 3:19
N.R.A. Life Member
N.M.L.R.A. Member
I like Flintlocks!