Man went back to reelfoot Last night and whacked them pretty good.
They killed 18 and man killed 16 of those.


The guy he went with broke his nock on the second shot he took.

Anyway, here are some pics of two fish.
I call these common carp but the short fat one looks like a buffalo, but honestly I really don't know.

Believe it or not they weighed within 3 pounds of each other.
The long one was 22 pounds and the short fat one was 19 according to my scale.

Close up of short fat one: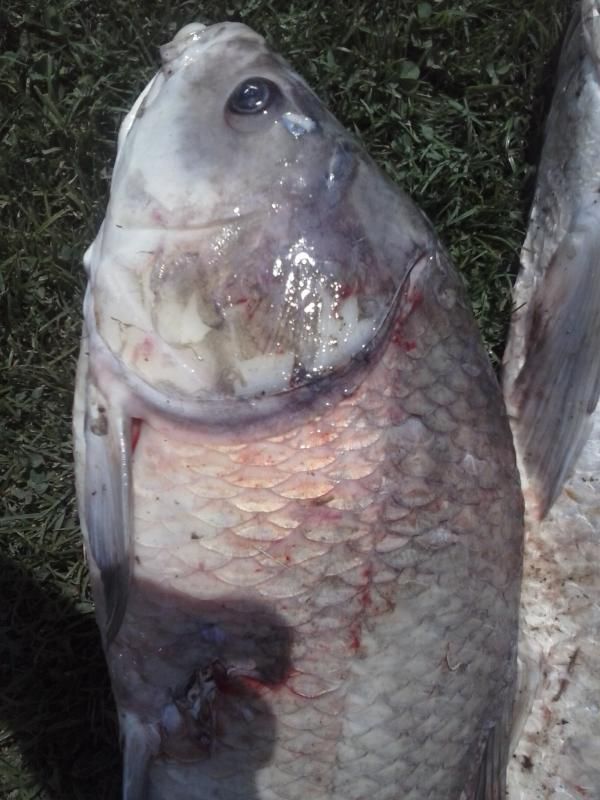 Close up of the long one: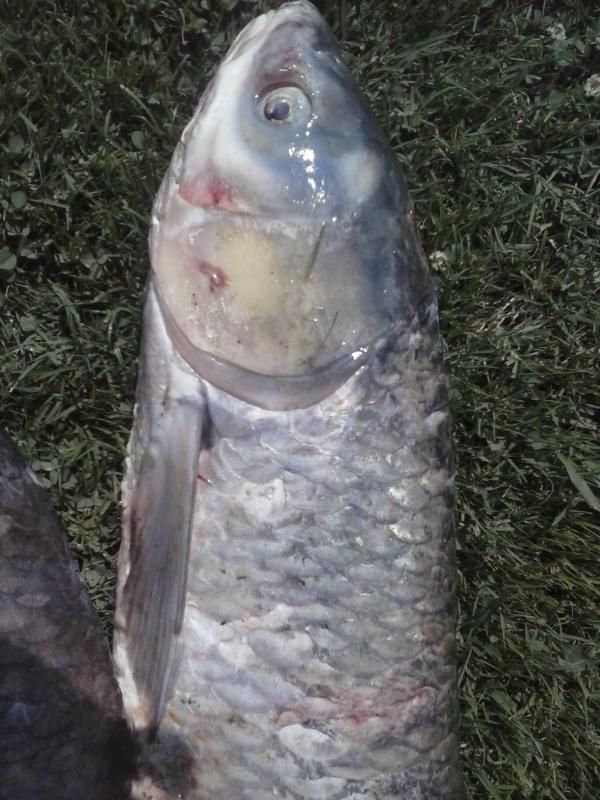 Both. They are slightly discolored due to being in a cooler of ice all day.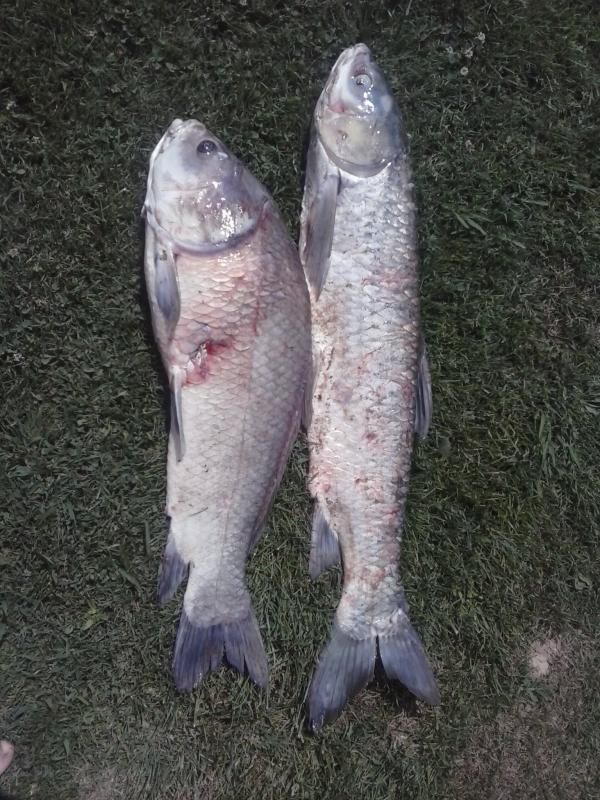 Their entire pile from last night.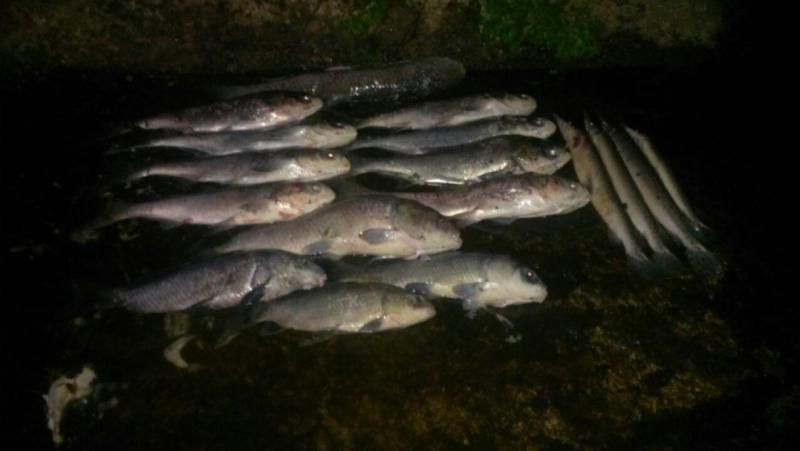 Not too shabby I don't think for using headlights and shooting from the bank.
Guess we are headed to Final Flight to get him a Muzzy XD reel.
Thanks SMH, you costing me money !

_________________________
Youth is wasted on the young.