Great trip. my dad turned 80 July 1. our average smallie was close to 3-1/2 lbs and caught them by the bunches, 75-80 per day between the 3 of us. 20+ smallmouth in the over 4 lb range. Nothing that made 5, my dad had one on that was for sure over 5 but it got off with a huge jump. They were just starting to spawn so they were hungry and shallow. Many times, when someone had a fish on, you just threw in behind it, and you would hook up also. We had many doubles and even some triples. Most of the time when I caught fish on a spinnerbait, another smallmouth would be hitting the blades trying to take the spinnerbait away from the smallmouth I had on. It was good to say the least.

Wore the walleye out also. My brother had the largest that was 7 lbs but we averaged about 30 per day between my brother my dad and myself. Average walleye was close to 4 lbs. Tough to catch keepers. You can only keep 2 per day and they have to be between just over 13" to just over 17" or 1 of the 2 can be over 27". We caught plenty to eat though and you know, they are ok to eat. We do not troll, caught them all casting. Caught more pike than we cared to and even perch, some just shy of a pound. Saw a world of eagles and it is by far my favorite place to fish there is.

My dad will not stay in a lodge. We tent camped on an island as we have for over 30 years. My brother got a yamaha generator, super for charging the 2 trolling motor batteries in my boat.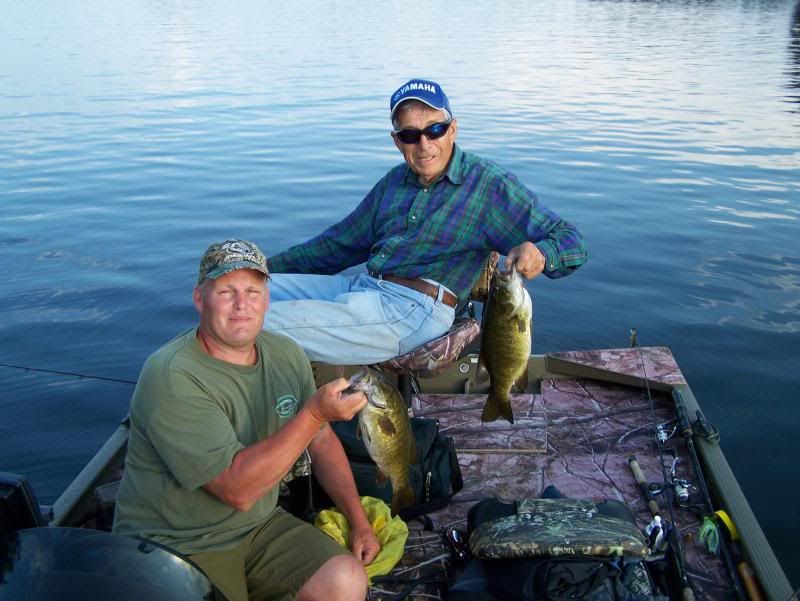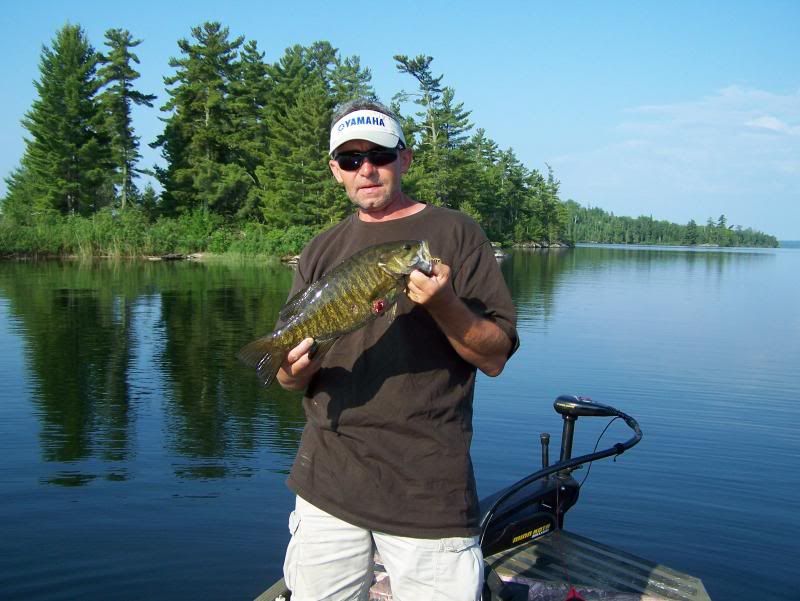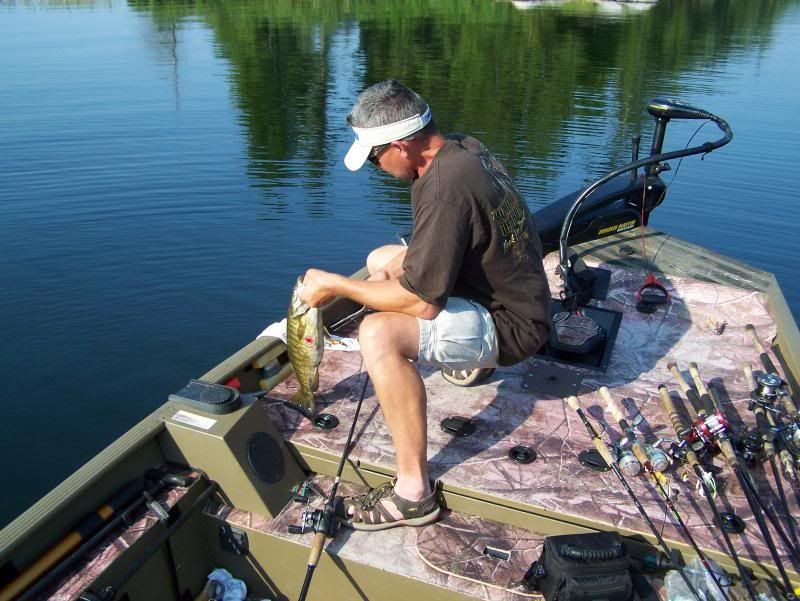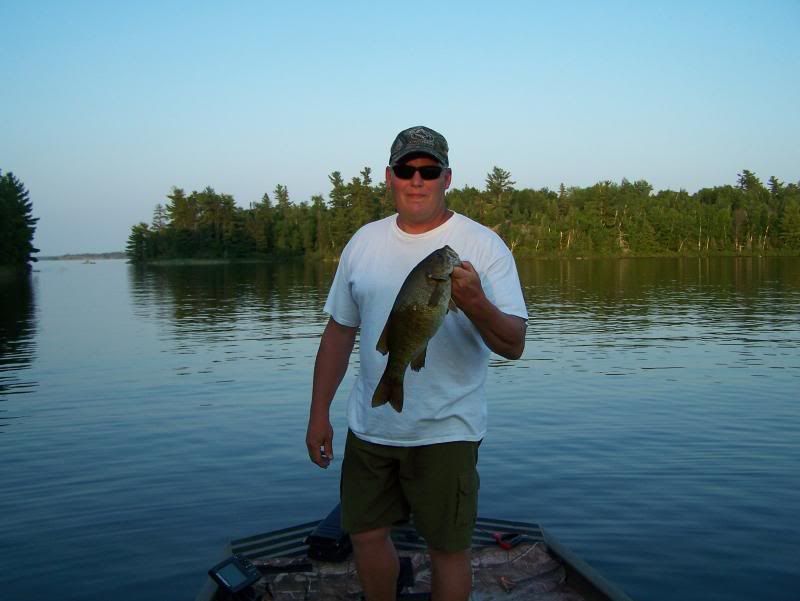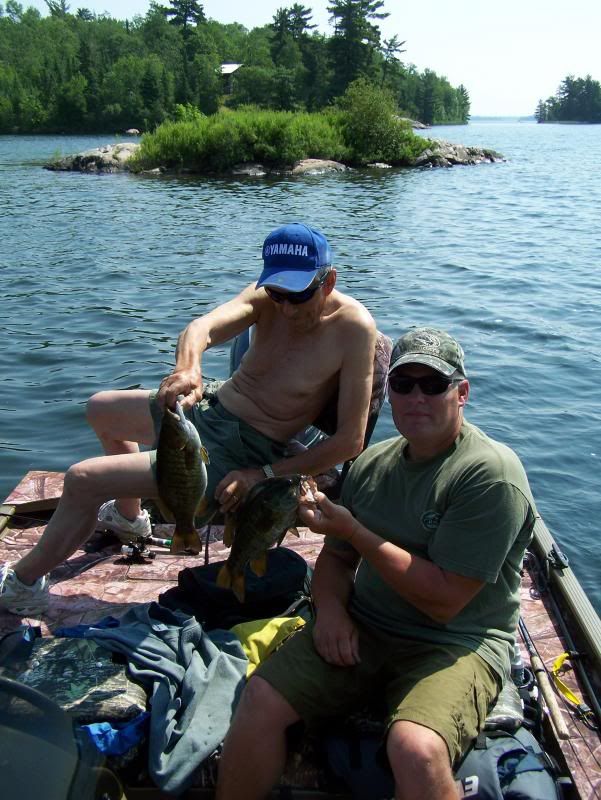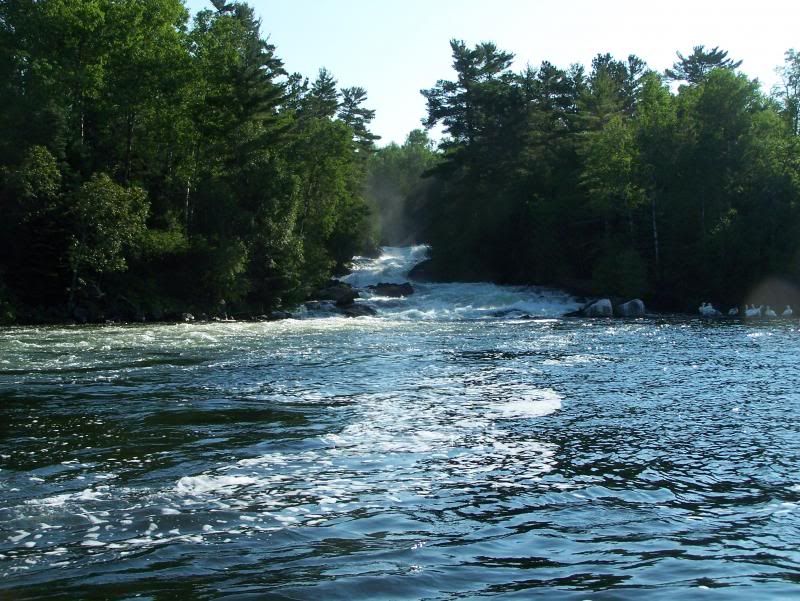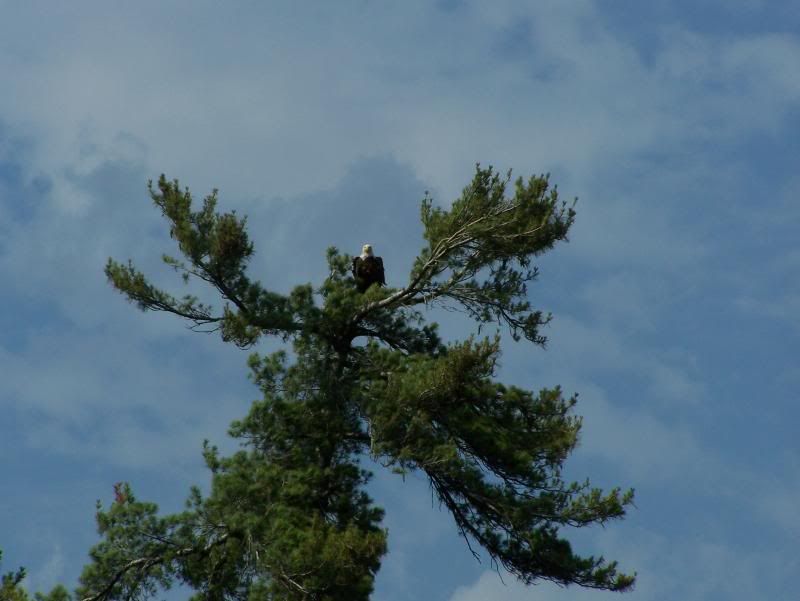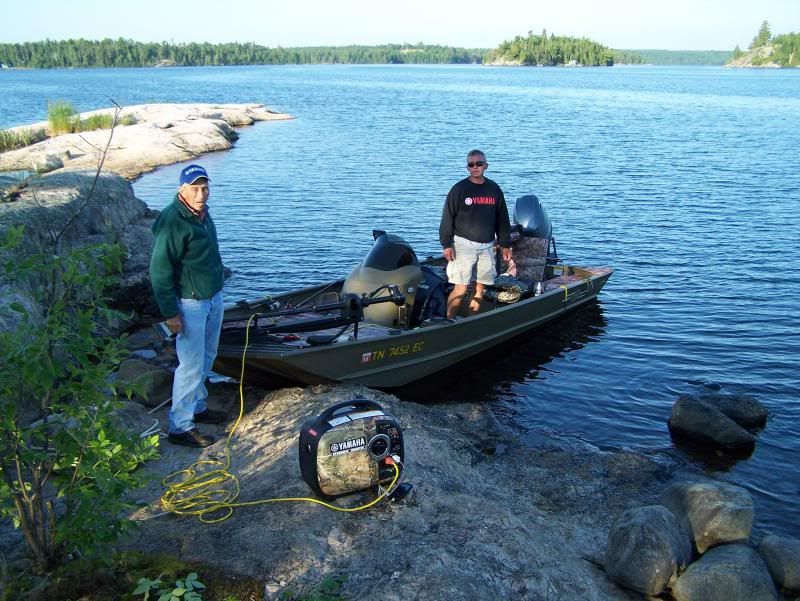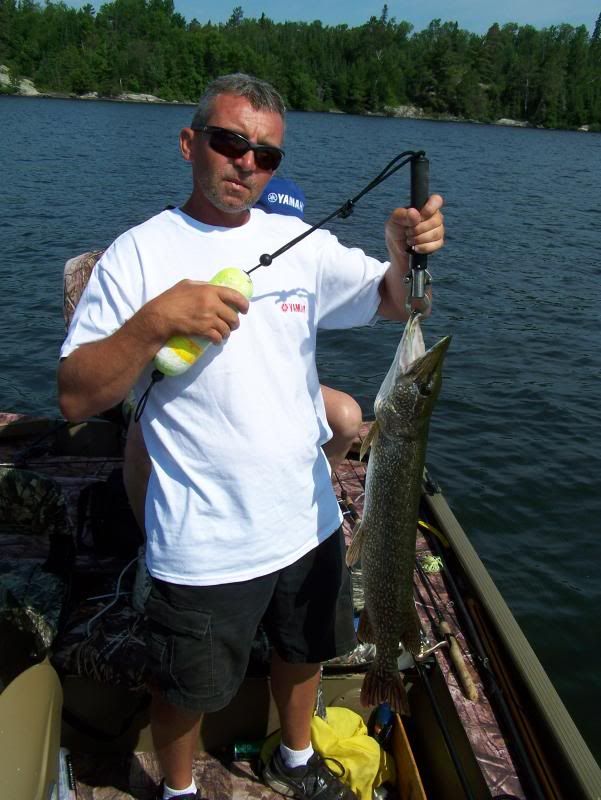 Edited by Headhunter (

07/08/13

10:57 AM

)
_________________________
Patron Lifetime NRA member