Took my wife out to pickwick Sunday so we could drop the kids off with her parents for the coming week, so she could rest since she had an appt at the hospital to have her gall bladder removed today. Had a great time fishing the ledges and found a bunch of fish willing to cooperate. Sitting in the room waiting on her to come around and forgot I had some pics to post. Caught most on 3/4 oz football jigs w/ rage craw trailers, 6xds, and 10-12 inch worms.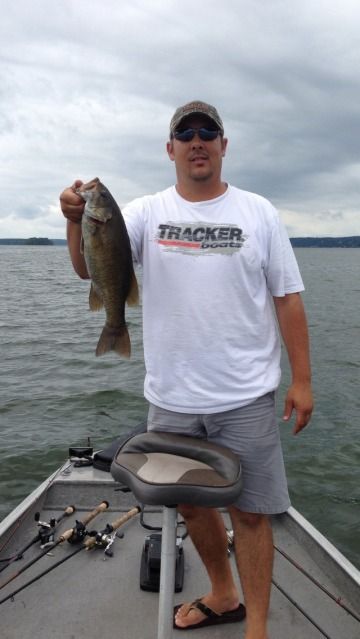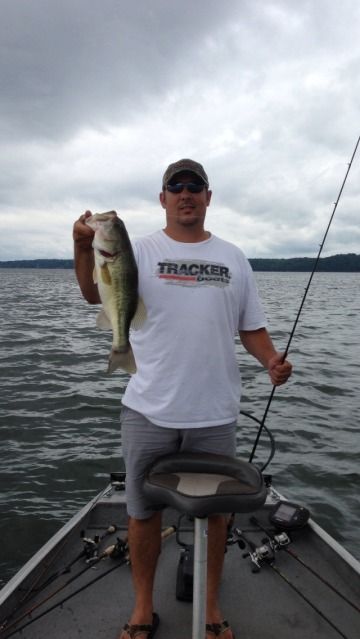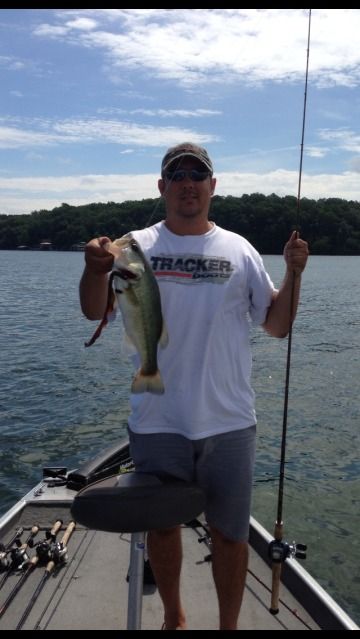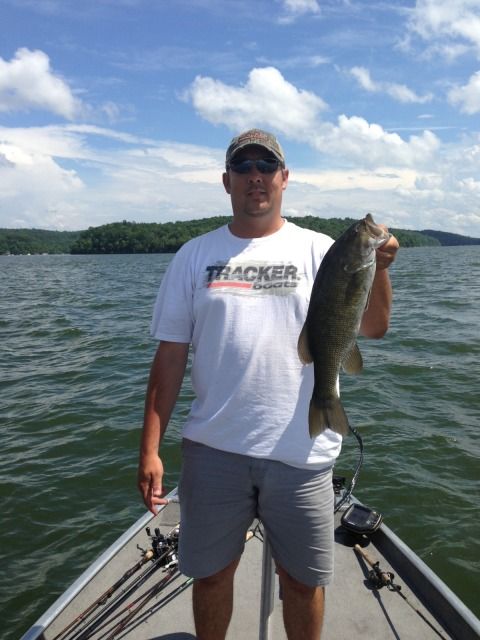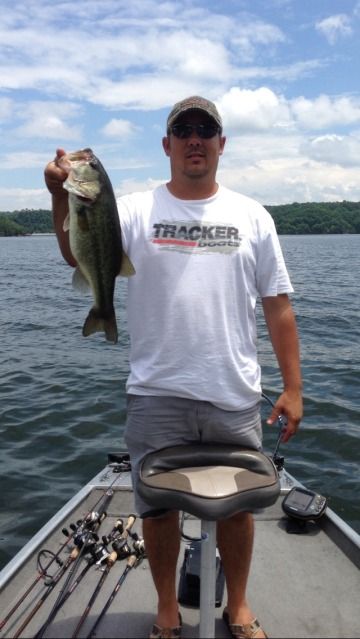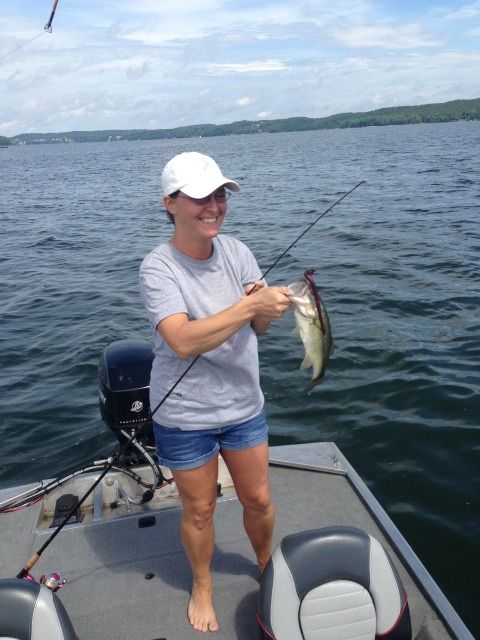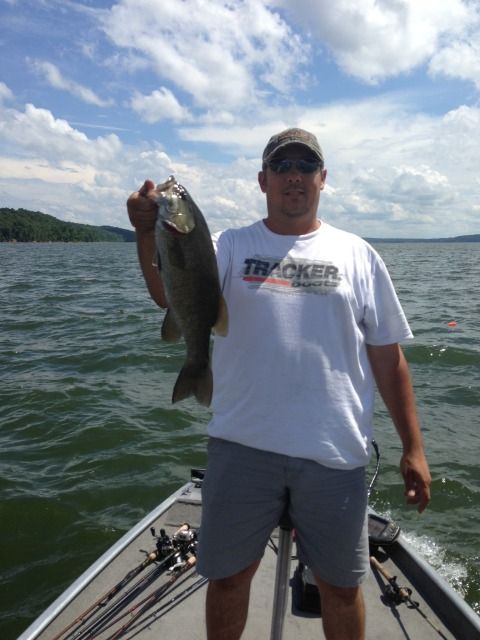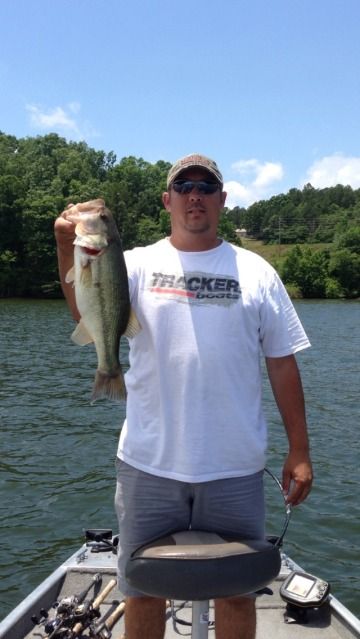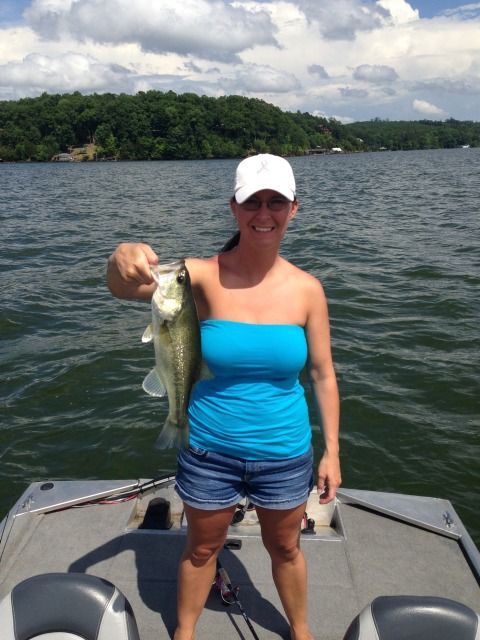 _________________________
I'd rather be judged by 12, than carried by 6.

Pretty women make us buy beer...........Ugly women make us drink beer!