Broken piece on gravel bar while fishing yesterday. Tons of worked flint pieces on the gravel bars and fresh since the late April flood. I'd spend more time rock hunting there, but the fishing is too good!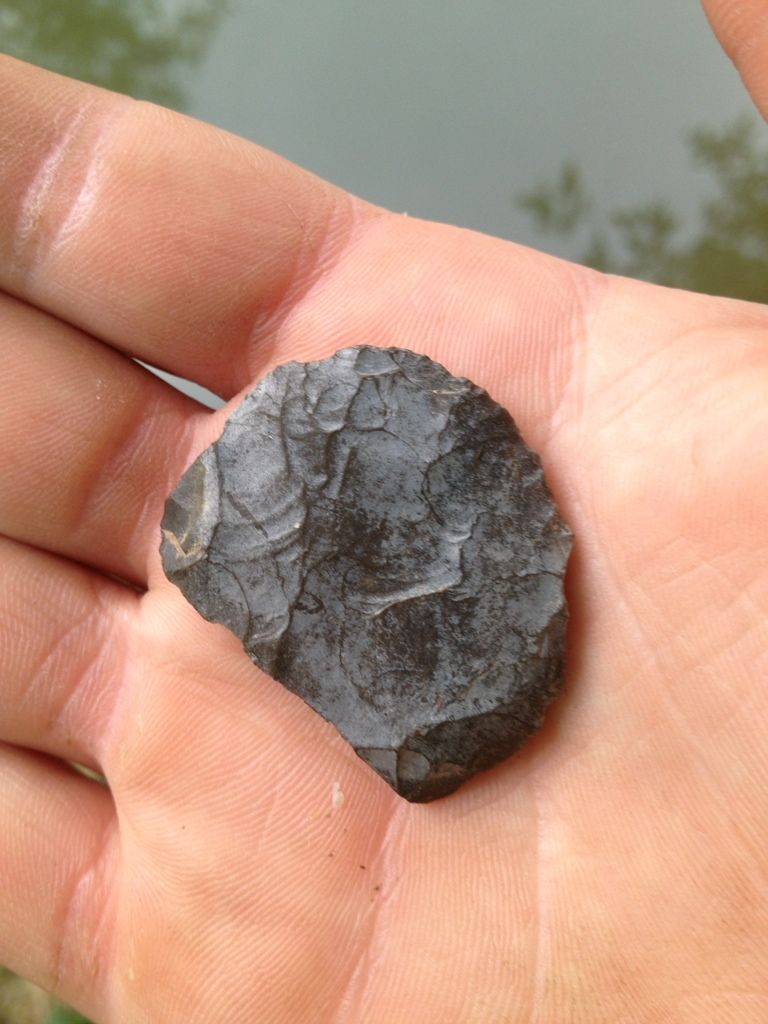 _________________________
A good day in the woods is best finished off with an ice cold Sun Drop.