For sale: NIB Springfield XD9 Sub-compact 9mm, comes with Springfield holster, mag loader, double mag pouch and a new Blackhawk Serpa holster. Factory extended 16 rd and 13 rd magazines $500 cash. I would be interested in trading for a S&W M&P 9mm, 40, 45 pistol, full size or compact in similar condition, NO OTHER WEAPON please. Memphis area FTF preferred.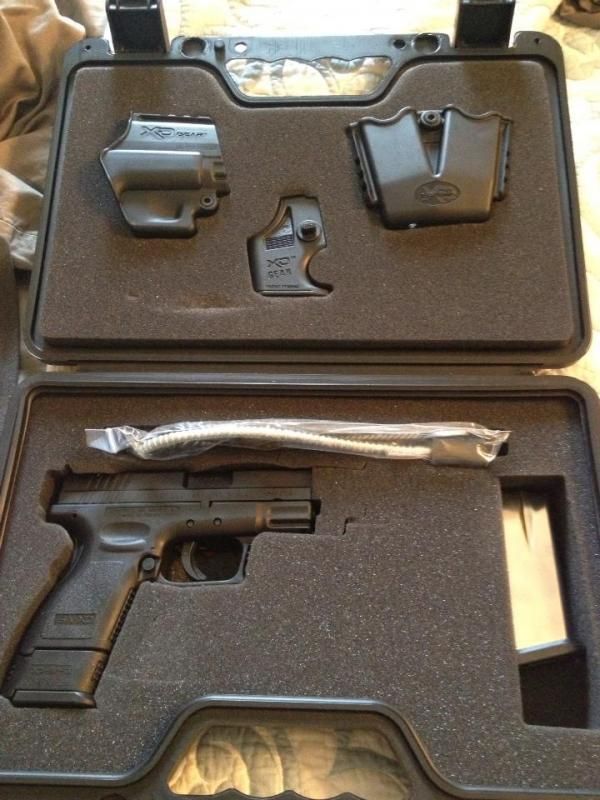 _________________________
You sure you can skin Griz pilgrim?
Hehehehehehehehe!!!
Skin this one and I'll bring you another!