Just pulled the trigger on number 3 for the season , hes my 2nd double beard of the year , pretty good spurs too , pics to come!!!
9 inch and 2 inch beards , sharp 1 inch spurs , about 20 lbs , had an awesome day with family , heard this bird gobble on a farm up the road from mom and dads house , farmer said go kill when i asked him for permission , lol.
Believe it or not i called him away from a hen , im guessing she really wasnt interested in him and he was desperate.
This has been the most enjoyable turkey season i've ever had since i started hunting them 12 years ago. I didnt limit out like i usually do but i had more fun hunting with my daughter , my fiance , and my brother and his
wife than i have ever had. I thank the Good Lord for these opportunities.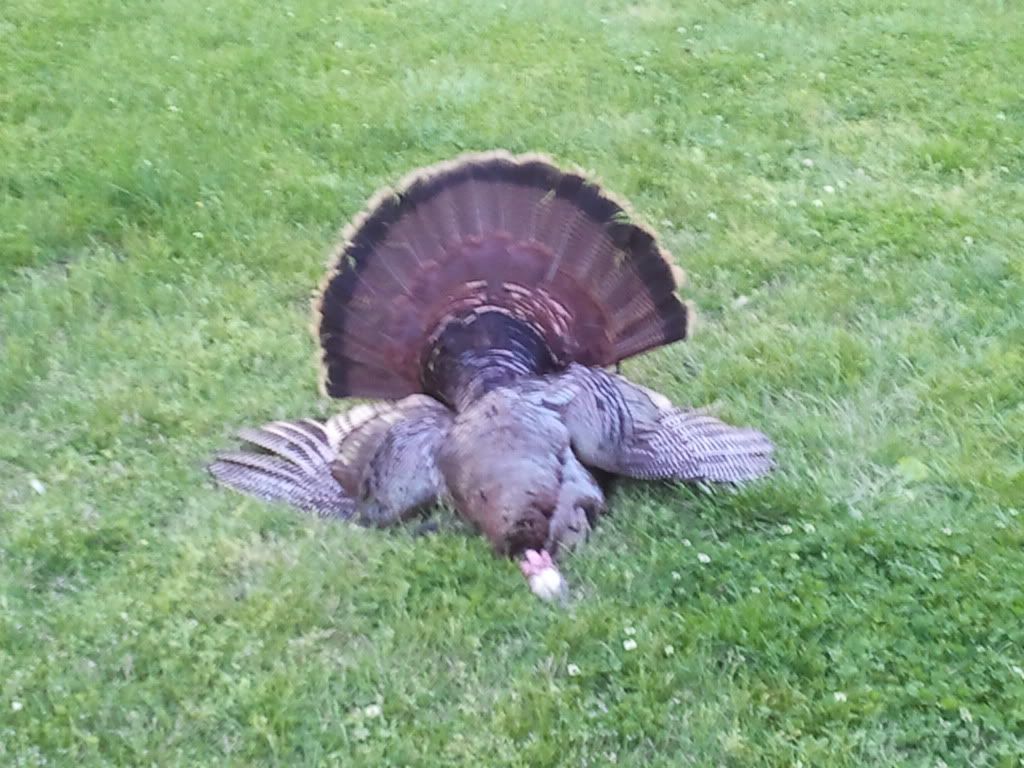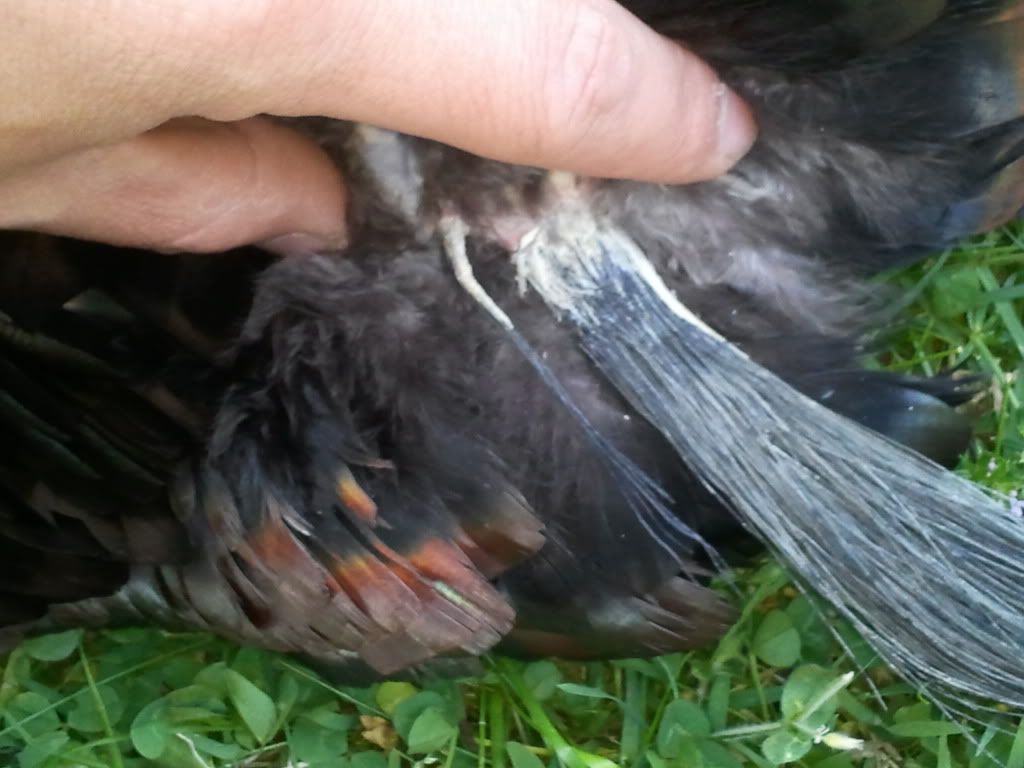 Edited by pledbetter (

05/12/13

07:40 PM

)
_________________________
When the Good Lord grants us the treasures we prefer , I think i'll take mine in spurs.