Moved my camera to a hunting spot/mineral lick so here are some recent pics from my backyard before I moved the camera. All times are in central standard time (did not switch it to daylight savings).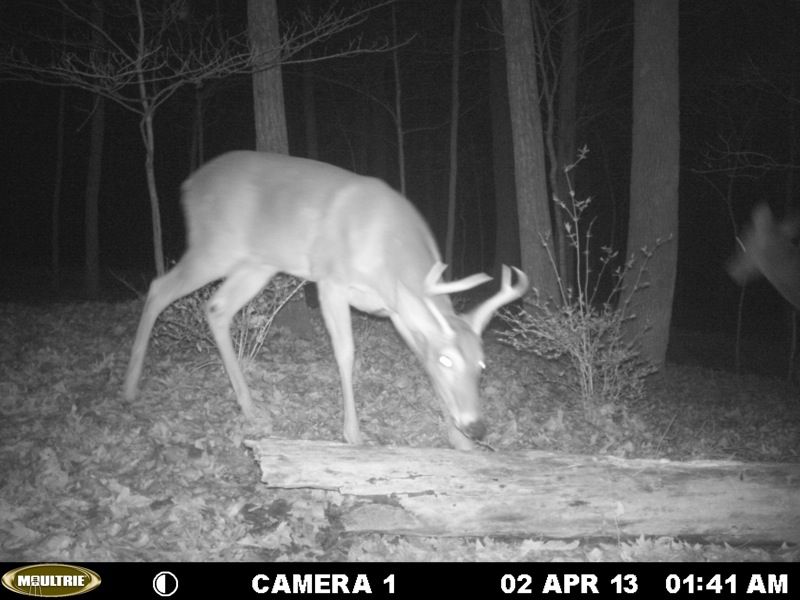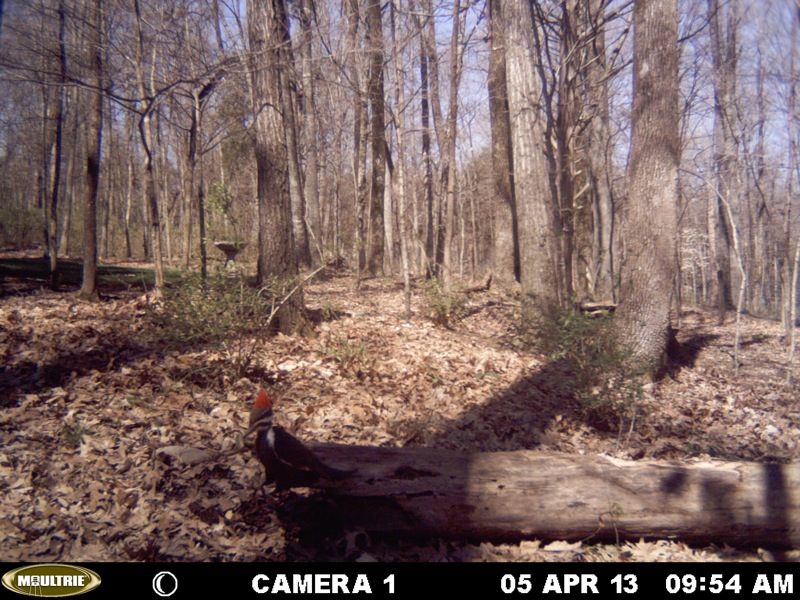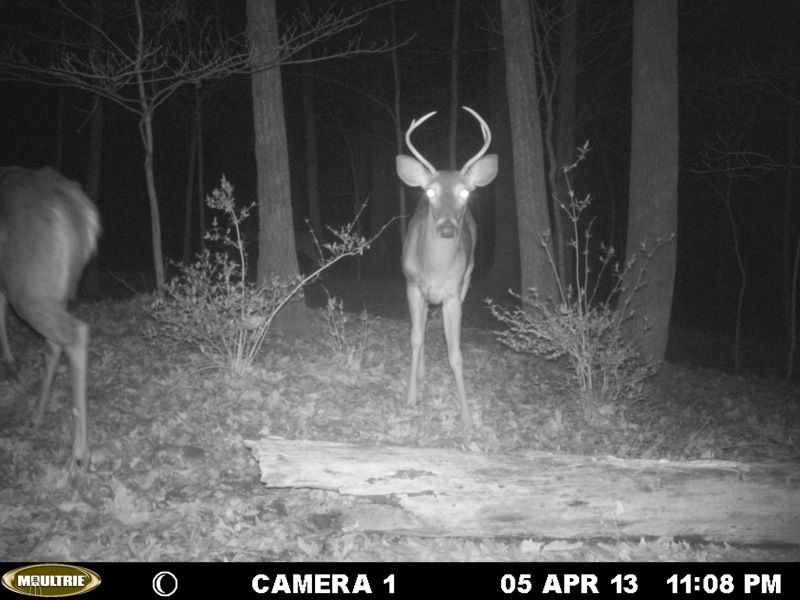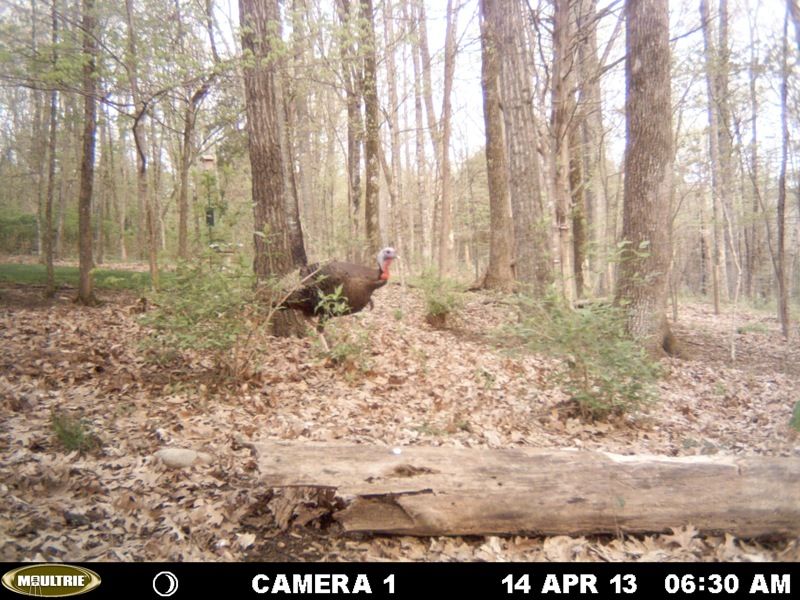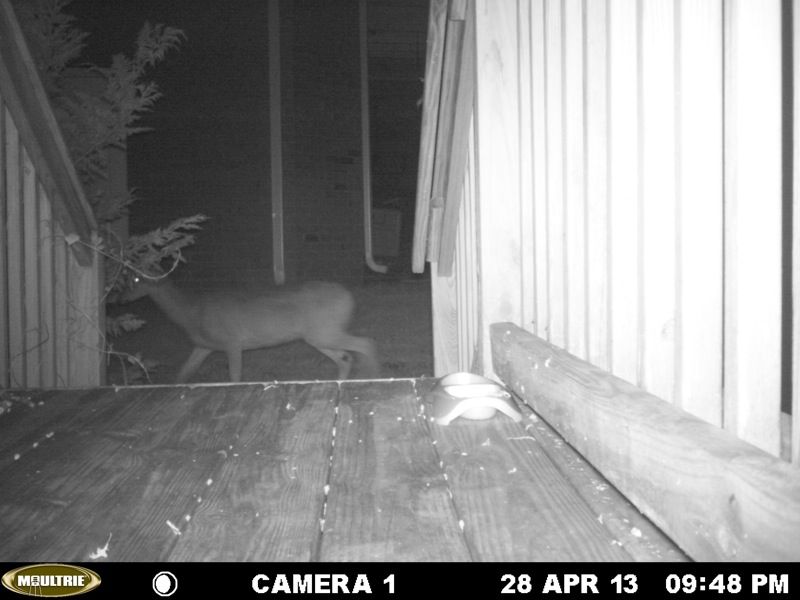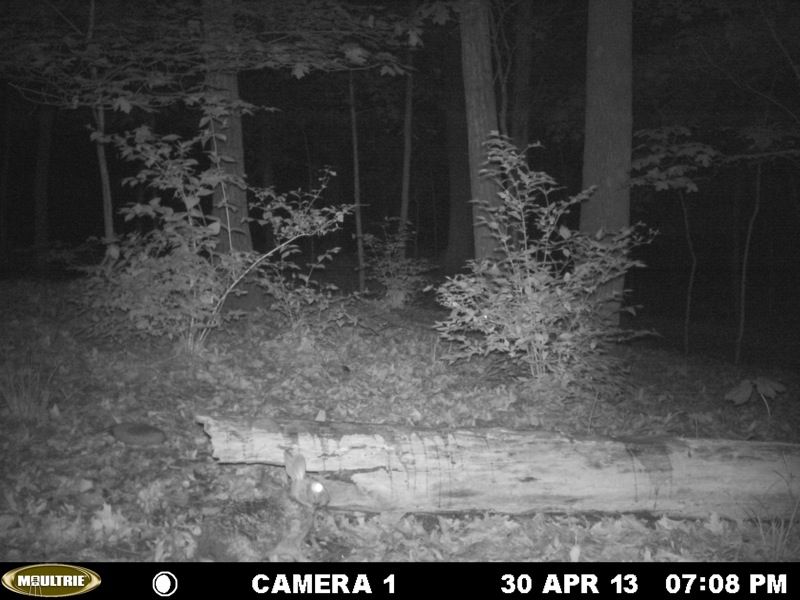 The button buck was growing his first set of antlers before the 2 yearlings shed theirs.

_________________________
A good day in the woods is best finished off with an ice cold Sun Drop.