She was only just over a year old and I miss her already.

As you can tell she was built with loving care and attention to detail.

Through the winter she sat beside the shed, waiting.....

A few weeks ago I needed her and walked to her spot.

There were several 2x4's leaned against her but she held their weight firm.

With a mighty tug I pulled and alas, she crumbled under the weight and was gone, just like that.


Gonna have to build me another one now.













...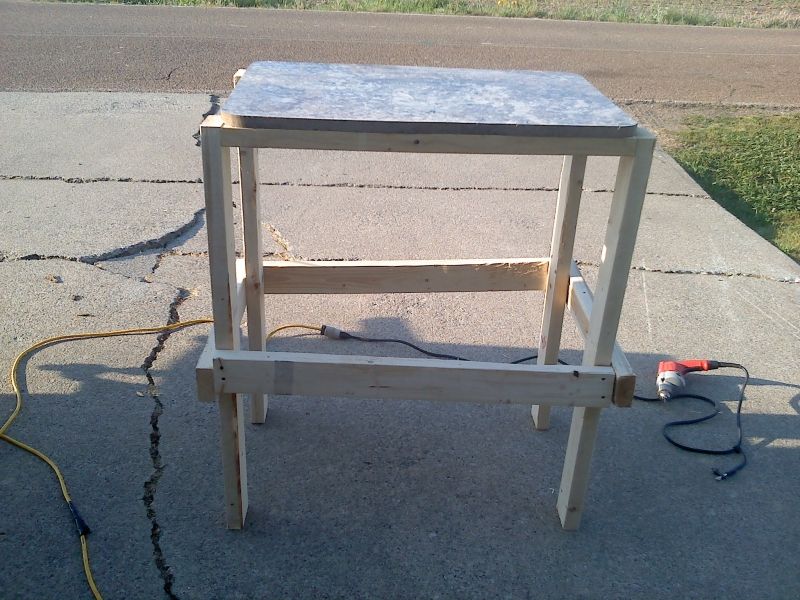 _________________________
Youth is wasted on the young.