Finally got Mrs. Grizzly's very first turkey back from the taxidermist today..... It spent a year in the freezer until we could decide who to have mount it and save the money for a full body mount.... so this has been a few years in process.

Very happy with how it turned out.... wish it wasn't so cloudy outside so we could have taken better pics.

Before:




After: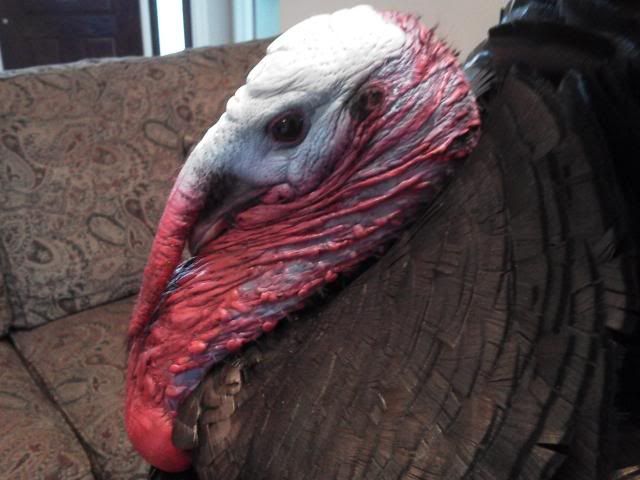 _________________________
But if thou do that which is evil, be afraid; for he beareth not the sword in vain: for he is the minister of God, a revenger to execute wrath upon him that doeth evil.