I have a Beretta px4 storm that has less than a 100 rounds fired. It comes with all the factory gear including 3 back straps and two 15 round mags. Gun has few marks on slide from carry. Shoots really well, very accurate has hammer forged barrel that's chrome lined. Also has safety/DE cocker.

$475 picked up around Lexington, Jackson, parkers crossroads area. Pm or call 731-614-5215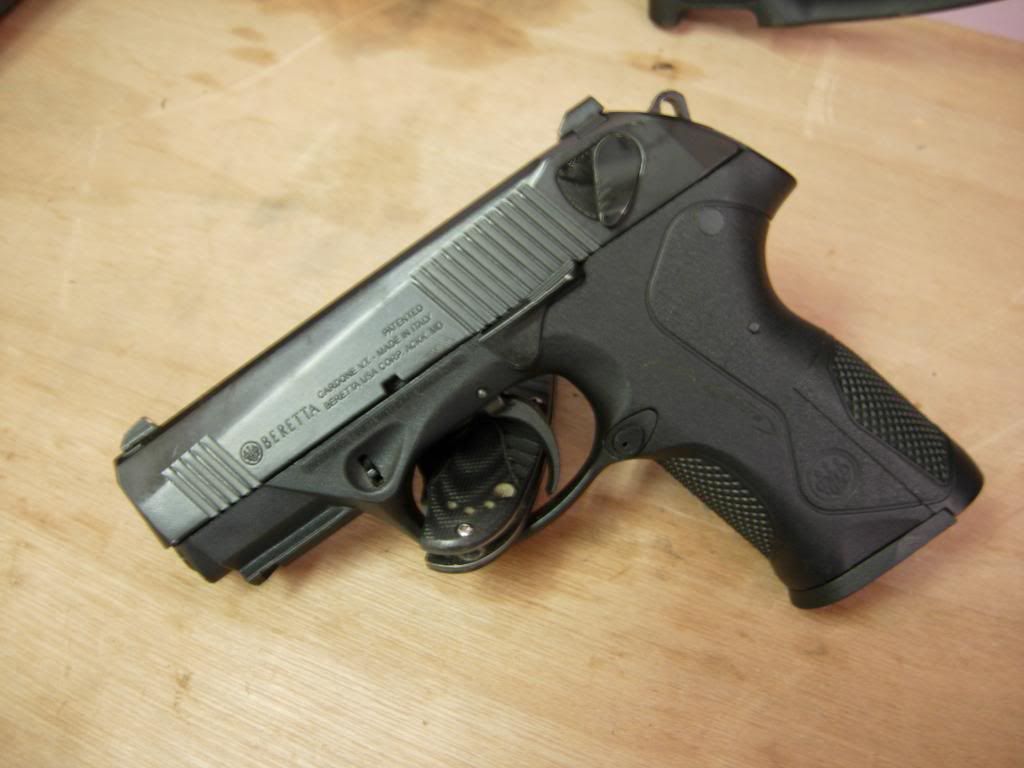 _________________________
"I dont remember what happen last night, but the fact that I had to put on sunglasses to open the fridge this morning tells me it must have been awesome!"