Here are some pics from my trip last year.Thought I would share!


We have been watching this lil 8 pointer since he was 1.5 years old. Here are is sheds and the trail cam pic shows him last year.

He has grown into quite the whopper. You can see the left shed from each year in the pic below. He made it and we got the sheds from this year. They are not included in this picture of the four sheds. The sheds netted over 150 with an estimated 16 inch inside spread. I had him at 50 yards on the first day when I took these pics.. I watched him and another buck breed a doe at about 75 yds on my very last day. He should be a MEGA GIANT next year. I hope that he stays a straight 8.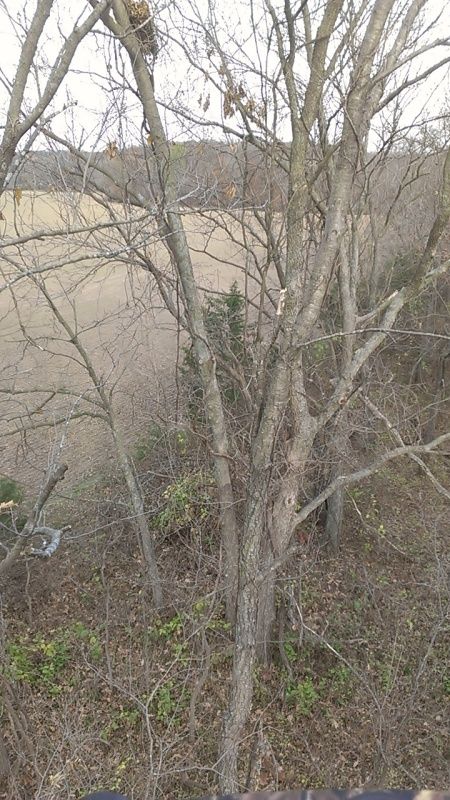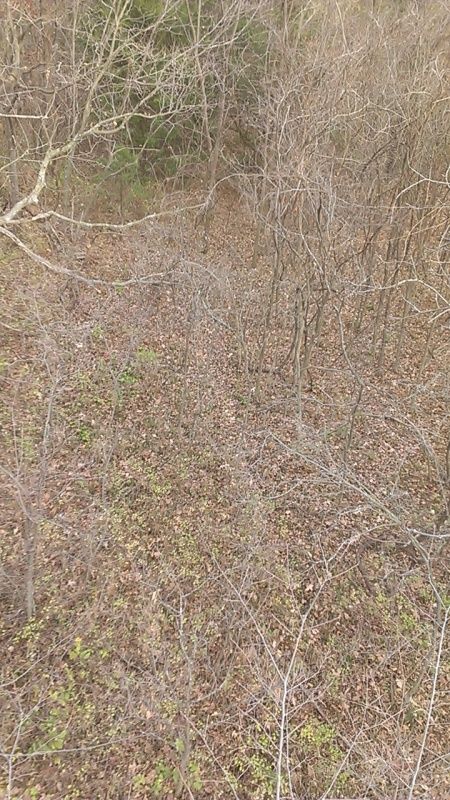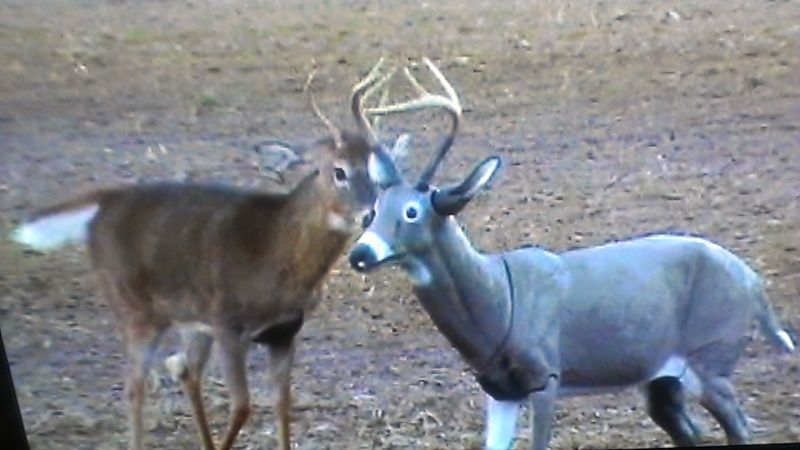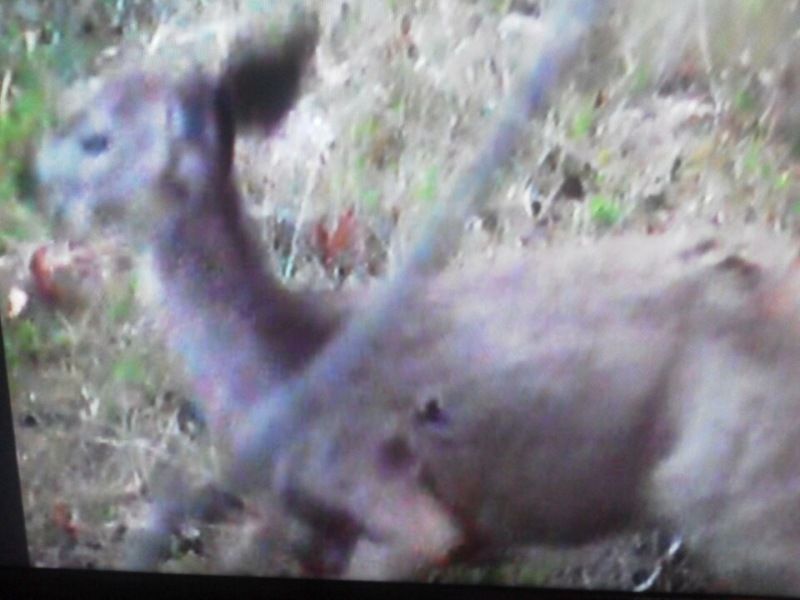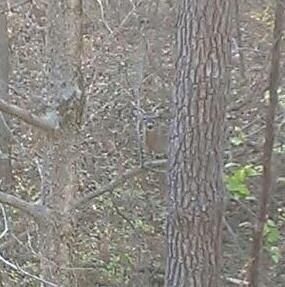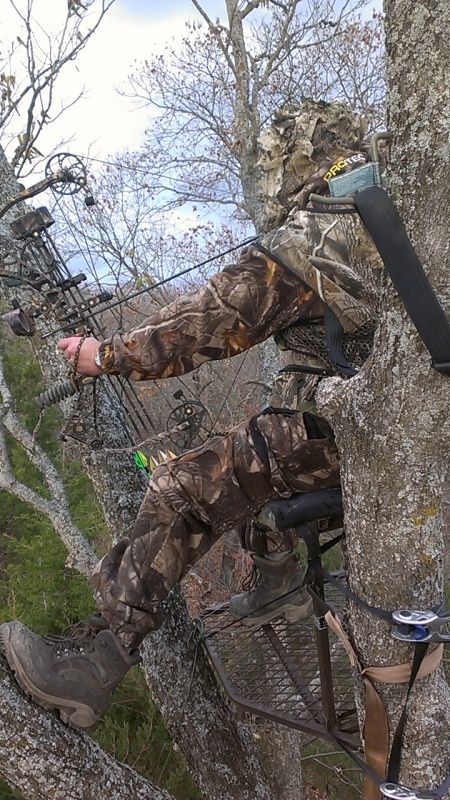 _________________________
"So Others May Live"