Remington 700 Police .308

Adj trigger and glass bedded. It has been duracoated and is in perfect condition without a scratch on it. This rifle has less than 100 rounds thru it and is a mighty fine shooter. It comes with new in package Leupold rings and bases which have never been mounted. I used 168 gr bthp and shot 3/4" groups @ 200 yds from a bench rest. No longer need the rifle as I have gotten out of long range shooting. Located in west tn near Memphis, i would like to trade it for a 1911 full size or 4", but please no ultra compacts. I already have two of them and no need for another. Feel free to contact me thru text or email as well at the following:

9014895546
rcurry@cahmemphis.com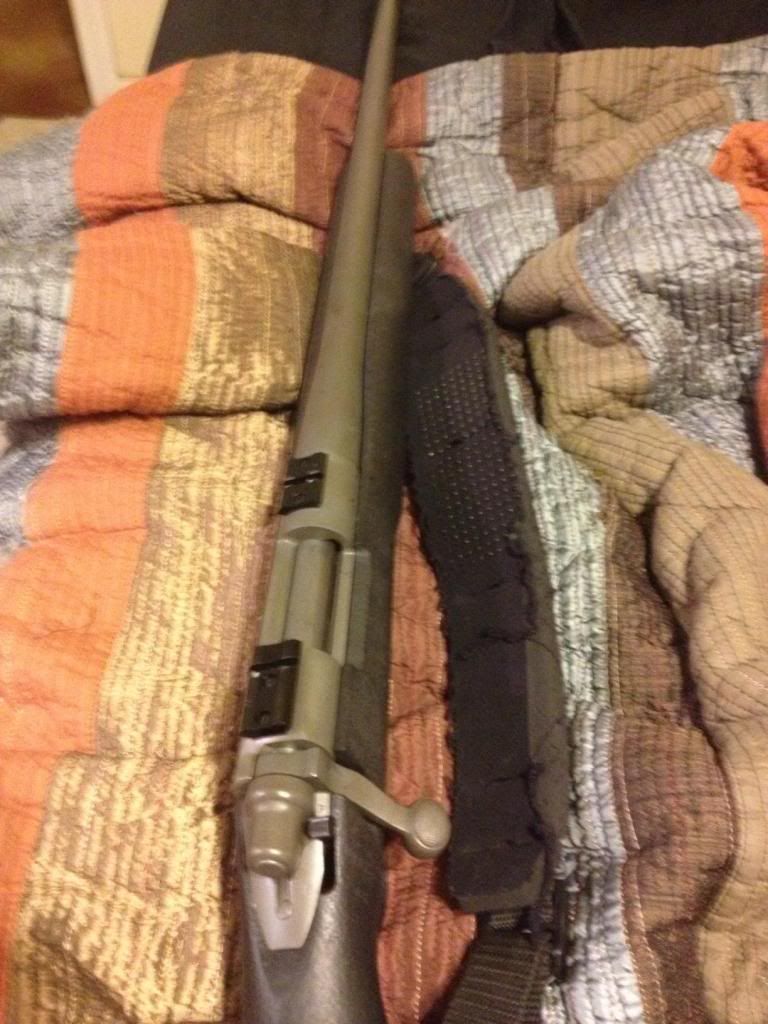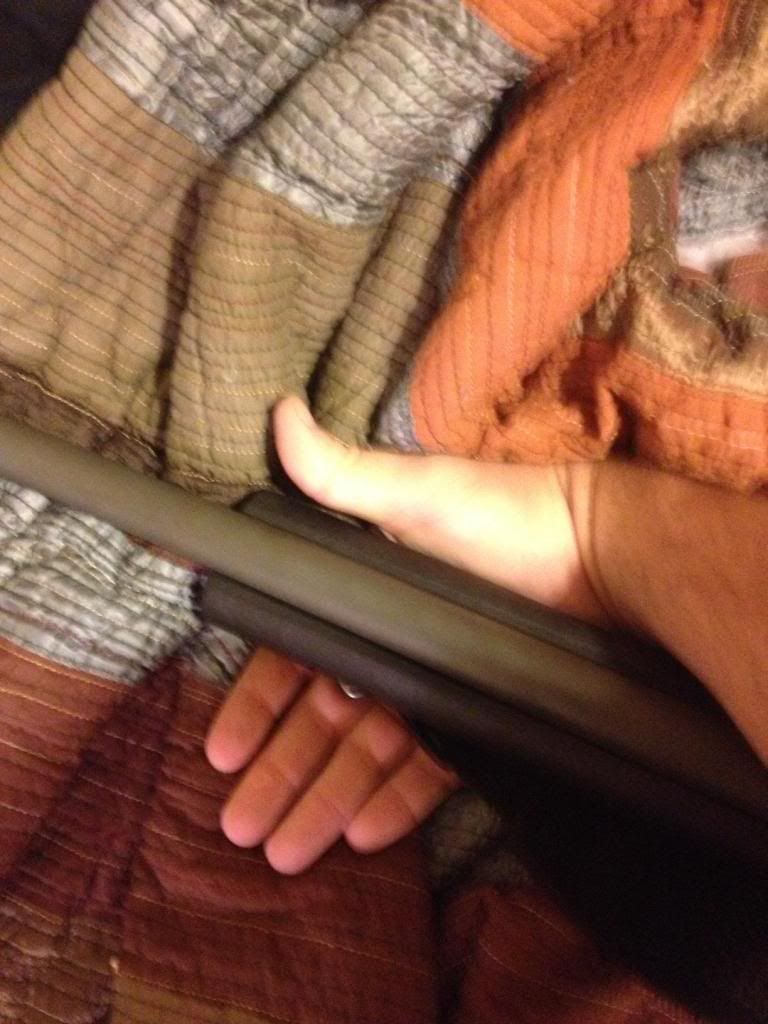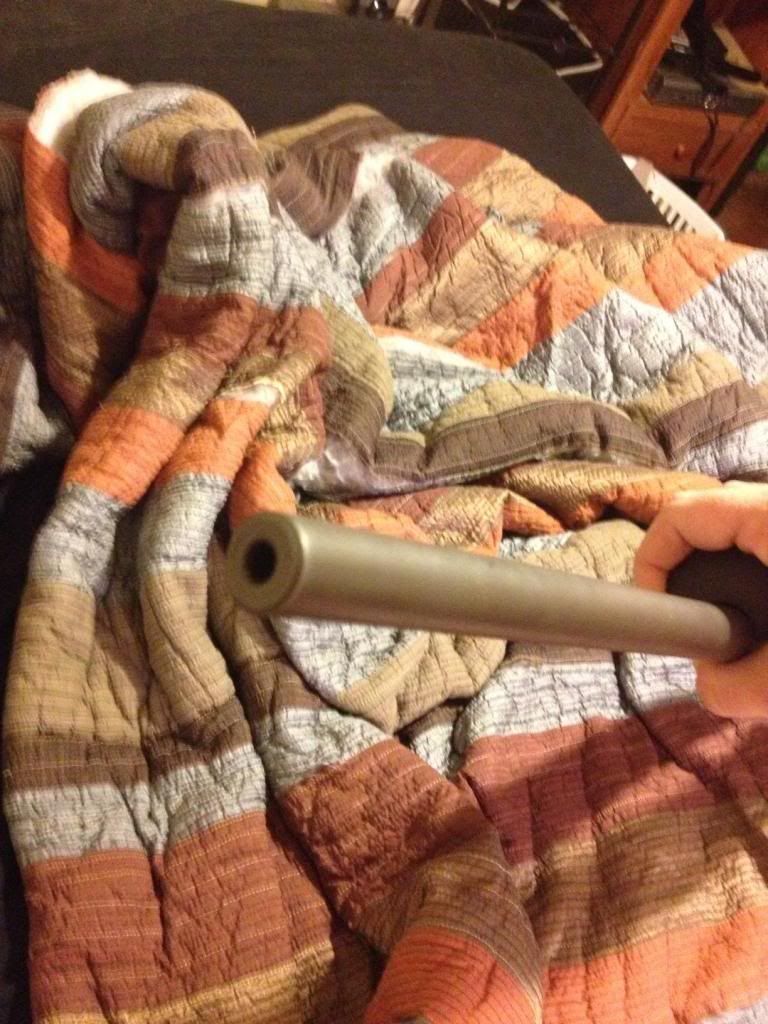 _________________________
Go Gators!!