I got a nice saiga shotgun for trade. Two mags 5 and 10 round. Nothing in paticular im looking for, maybe a nice two seater go kart and of course other guns. Pm me what you have.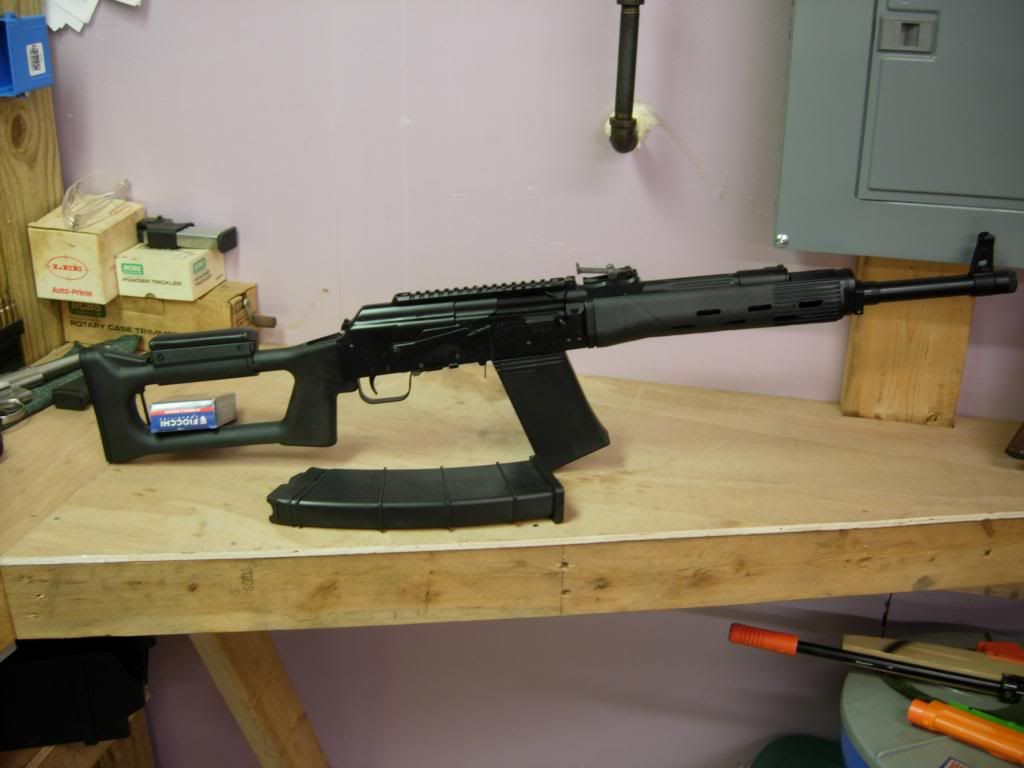 _________________________
"I dont remember what happen last night, but the fact that I had to put on sunglasses to open the fridge this morning tells me it must have been awesome!"