I killed this gobbler on Sunday morning.

http://www.tndeer.com/tndeertalk/ubbthreads.php?ubb=showflat&Number=3222374&page=1#Post3222374

After a 24 hr marinade, it hit the grill.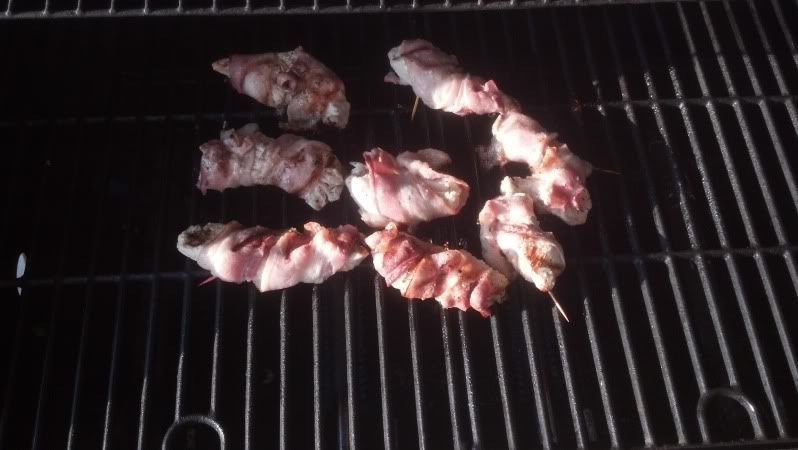 All that I can say is wow. Grilled turkey is the filet mignon of poultry IMO. I may have to quit fishing and turkey hunt more.


I have the other half ready to fry for turkey nuggets. Anybody got any suggestions for a batter? I have been grilling them the last few yrs, but Dad wants me to fry some.

Edited by TN Larry (

04/17/13

09:43 PM

)

_________________________
I pray to fish until my dying day. When it comes to my last cast, I then most humbly pray, when in the Lord's safe landing net & I'm at peace that in His mercy I be judged big enough to keep.