This is my rather crude seed starting table that I built out of scrap lumber. The larger seedlings are just at five weeks old with the smaller plants being about two weeks behind those.

With next week's warmer weather predicted, it might be just right to harden off the bigger plants.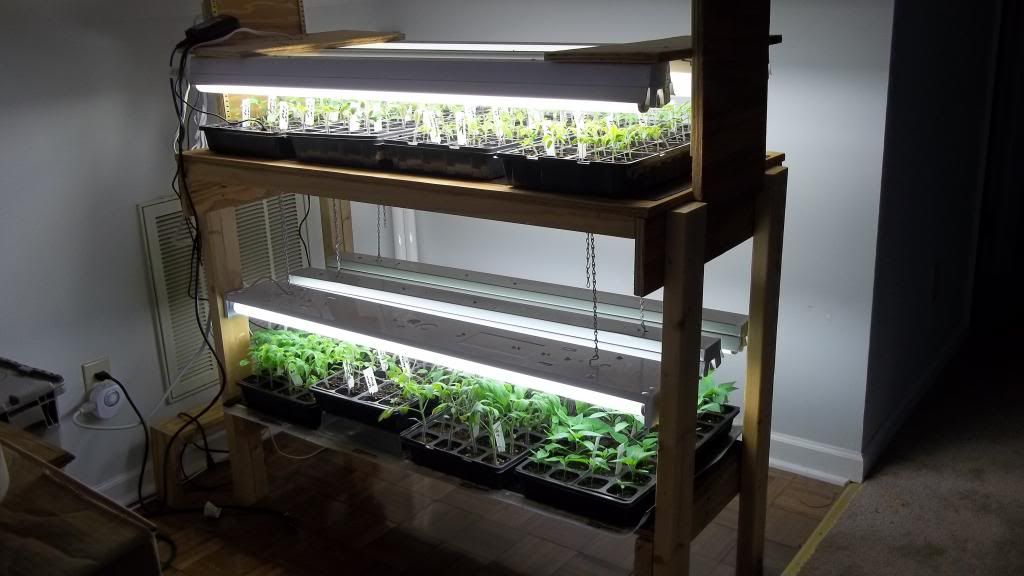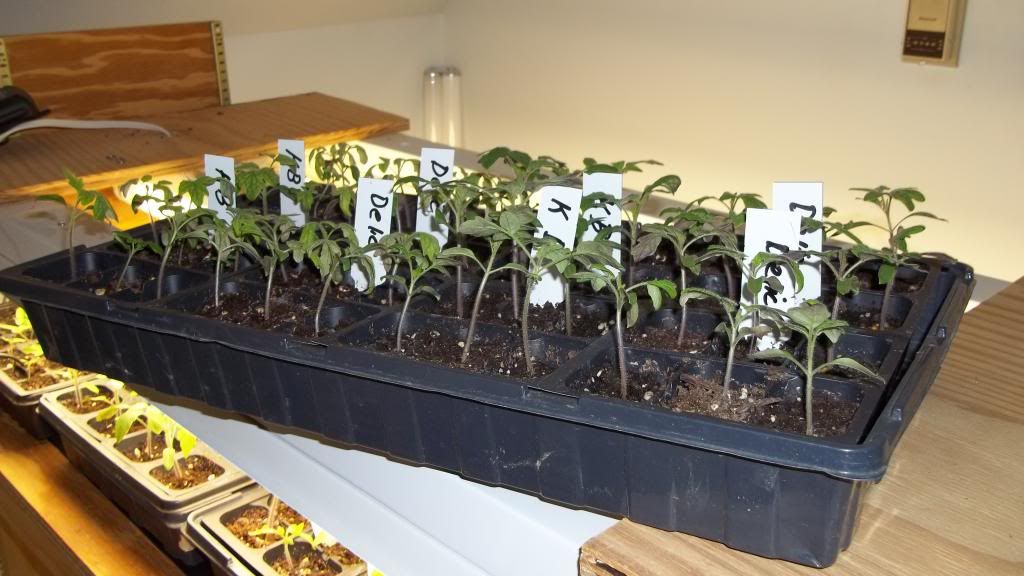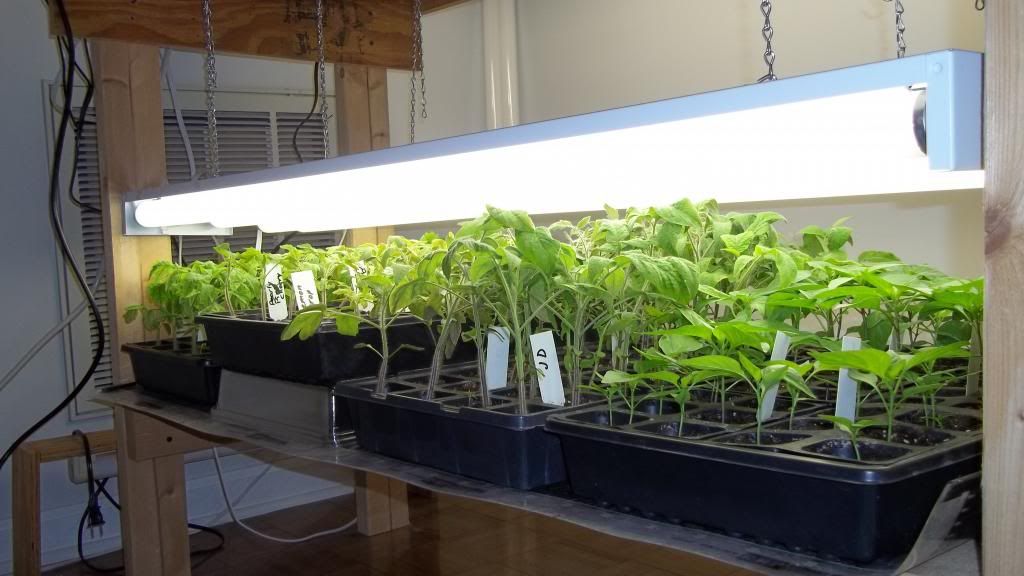 _________________________
Confederate American
Native Tennessean
N.R.A. Life Member
N.M.L.R.A. Member
I like Flintlocks!