I have a Yamaha Timberwolf 2X4 with reverse in very good condition. Plastic in great shape, runs strong, no smoke or leaks. Has a title and garage kept everything works.

$1100

423-667-7782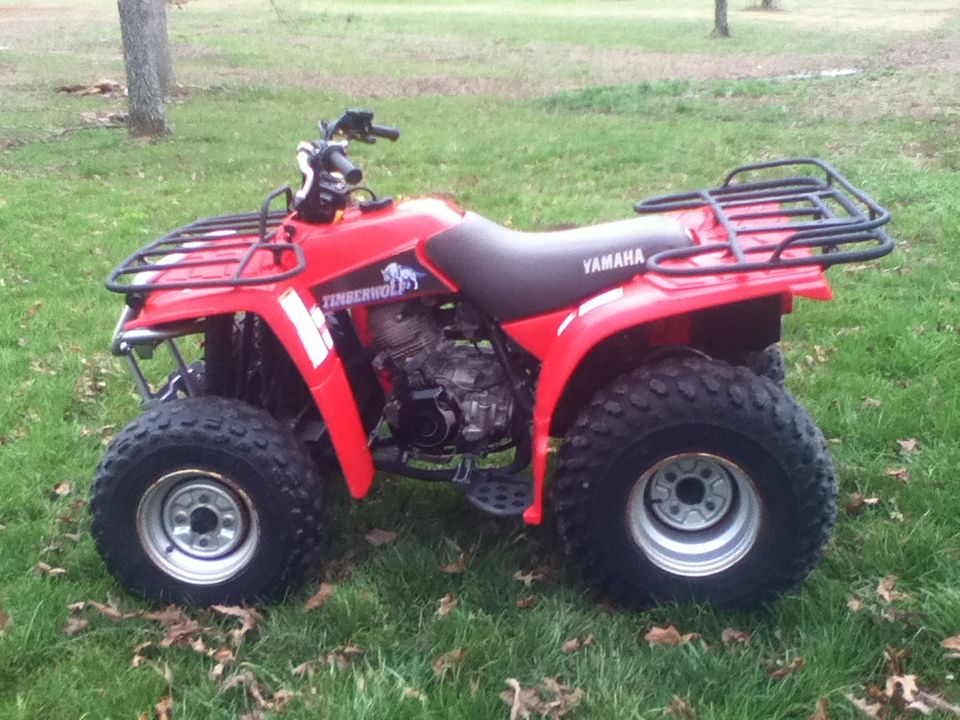 _________________________
WARNING: The above post may contain sarcasm and/or sophisticated satire. I will not be held liable for any psychological damage sustained.