After years of in-ground gardening, I finally stepped up a couple weeks ago and constructed some raised beds with some rough cut cedar I got my hands on. It's about 300 sq. ft. with some smaller beds on the ends for companion plants. I screened it in from rabbits and my dog and added a few stepping stones between the beds.

I then got about two tons of homemade compost from my bins and planted about 200 cool season veggie plants from seed. I'll plant the warm stuff in a month or so. Come on spring!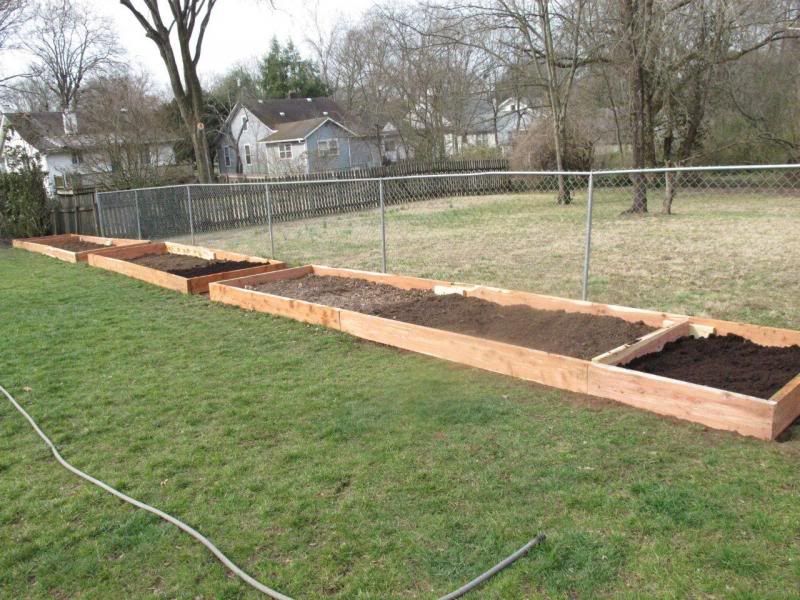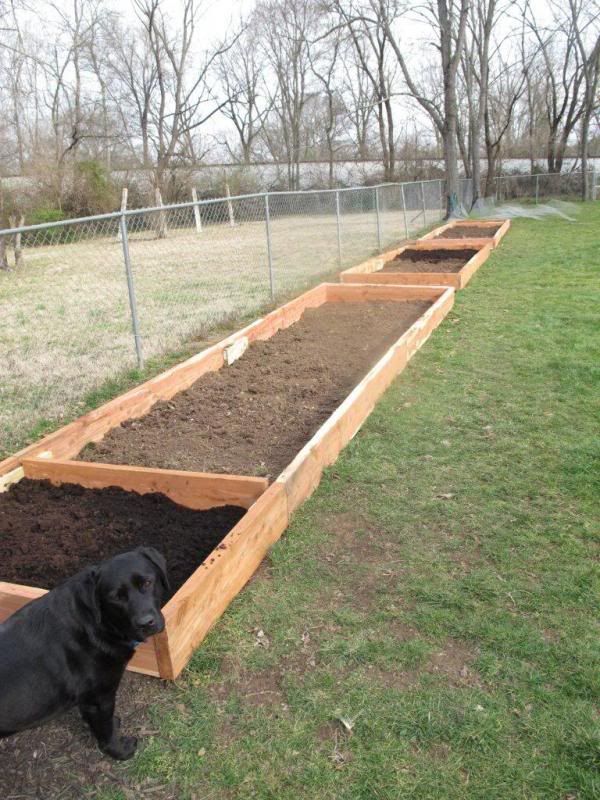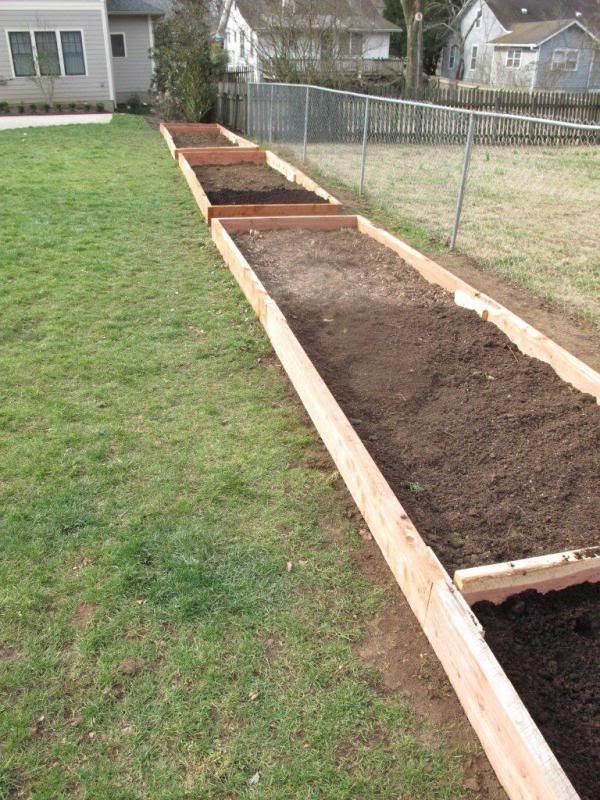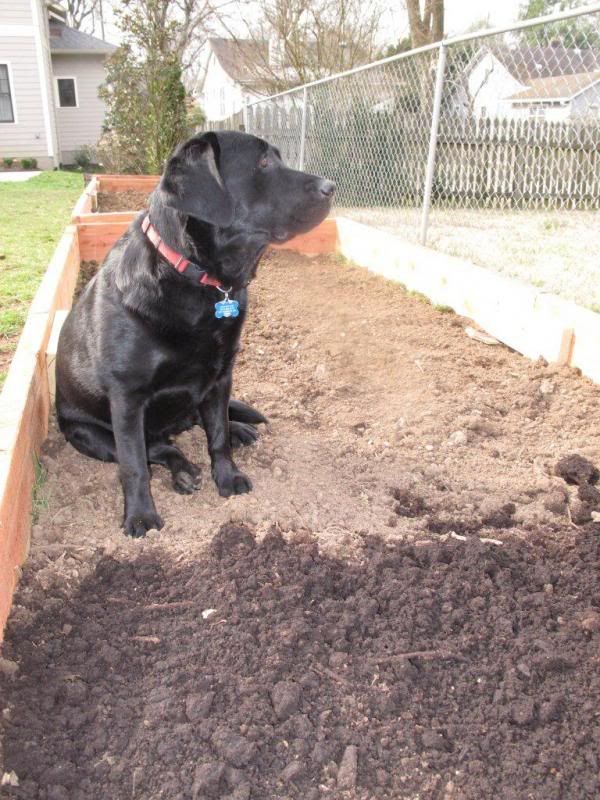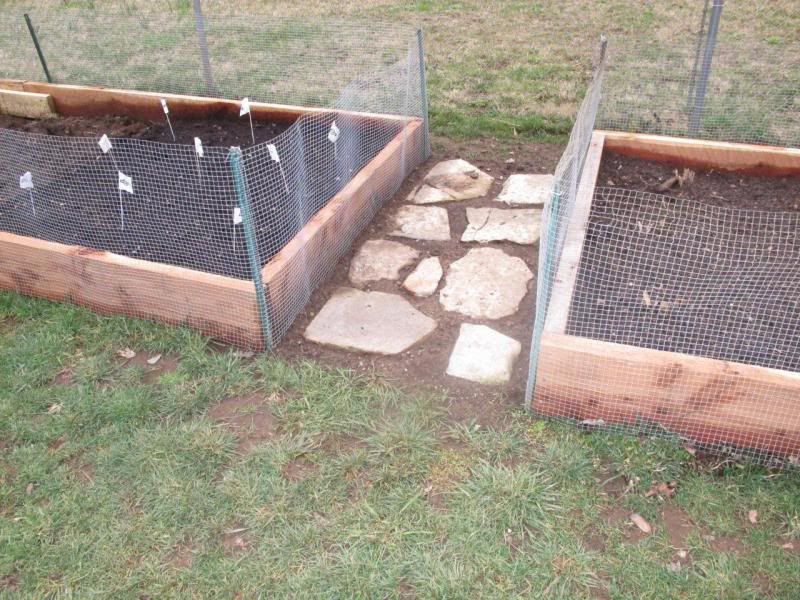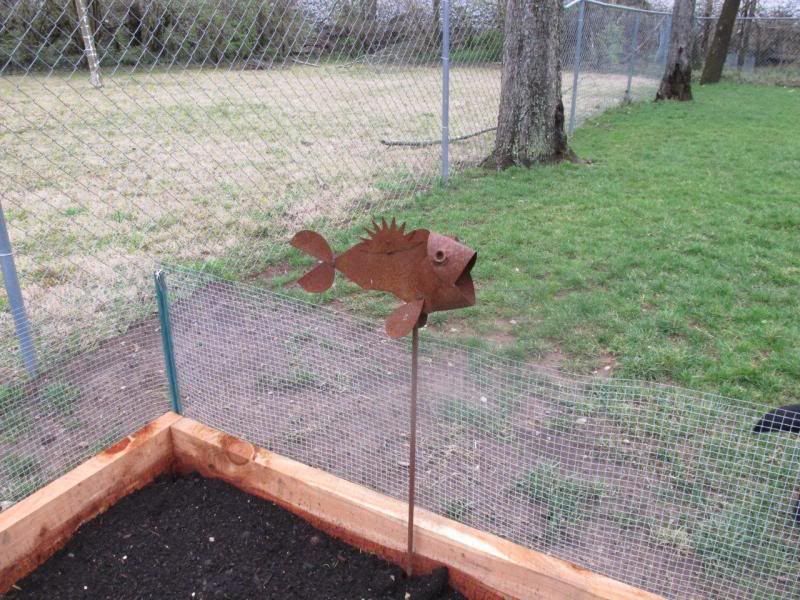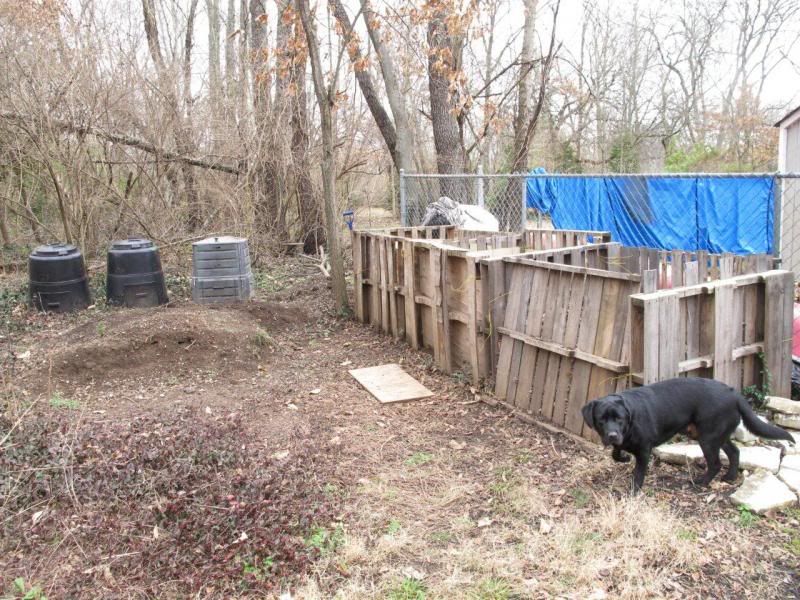 _________________________
"May you live all the days of your life." - Jonathan Swift

I'm a Pope & Young Official Scorer - I'd love to score your critter - no charge.

I conduct professional game camera seminars.