Rough day today.

Started with a dead truck battery. Got on the highway and was driving 65 MPH when suddenly I realise I hadn't latched the trailer to the hitch. THAT could have been a lot worse. Got the the river, launched the boat, and proceeded to look for White Bass. Found none. I lost one crankbait while trolling, and broke my brand new flyrod. (Fortunately they have a 25 yr warranty and I'm headed to Cabela's tomorrow anyway. They already told me they'd replace it if one's in stock, and mail me one if they don't have any.)

One good thing was this little surprise while trolling:

http://www.youtube.com/watch?v=vLao5679xeM&feature=youtu.be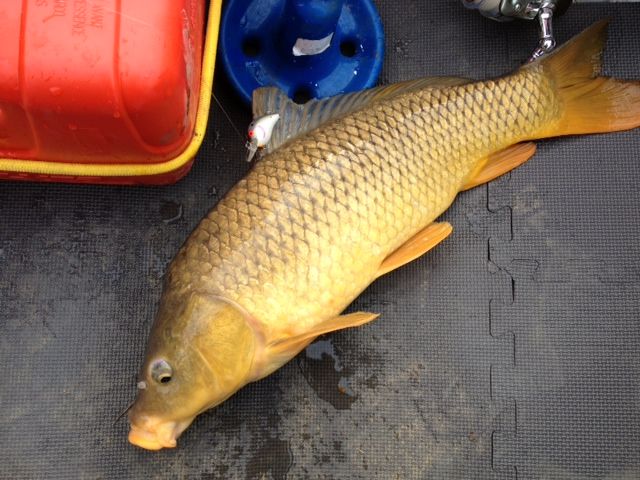 _________________________
It's not rocket surgery, for crying outside!