$80 - Nashville

Large Can-O-Worms worm farm and instruction manual
For redworms or earthworms, garden composting or fishing bait
Make worm tea or worm castings (vermicompost)
Like new - Paid $156 one year ago

Link to Info.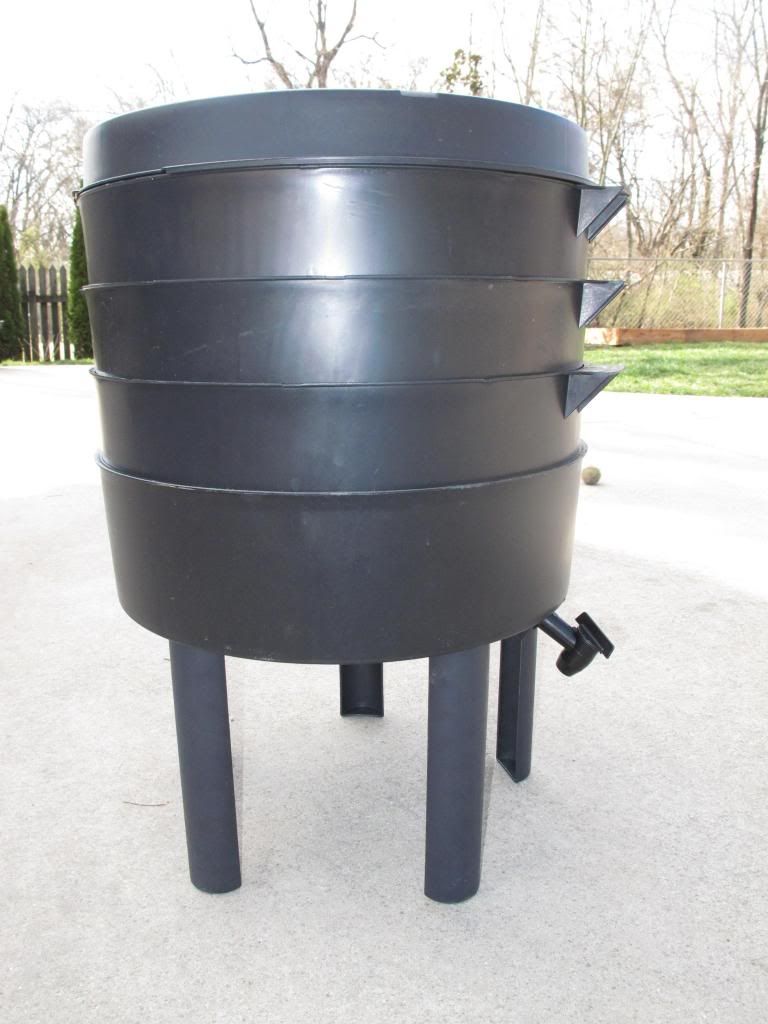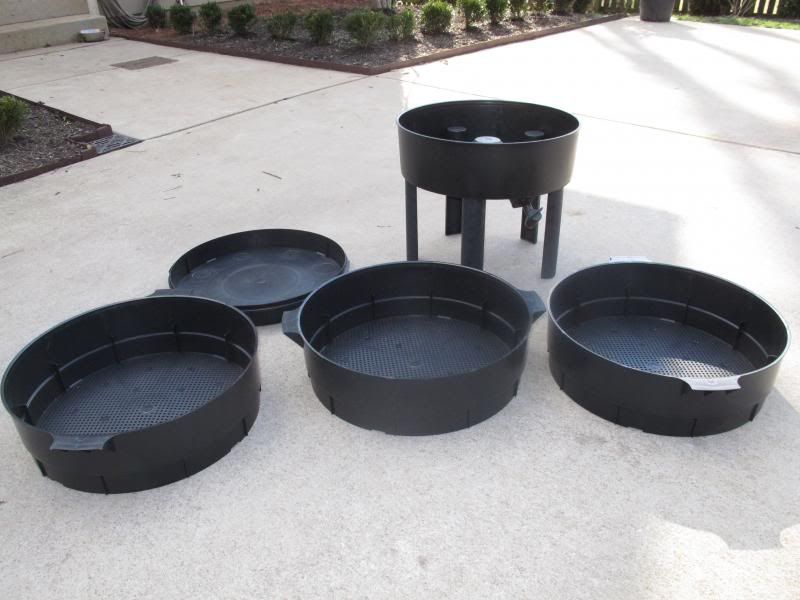 _________________________
"May you live all the days of your life." - Jonathan Swift

I'm a Pope & Young Official Scorer - I'd love to score your critter - no charge.

I conduct professional game camera seminars.