I was at Walmart the other night and stopped to look at the nightcrawlers.... 18 in a container, used to be 24, close to $3 just for that. No way....

Weather was good this evening so I spent only an hour from 10-11pm with a flashlight and caught these -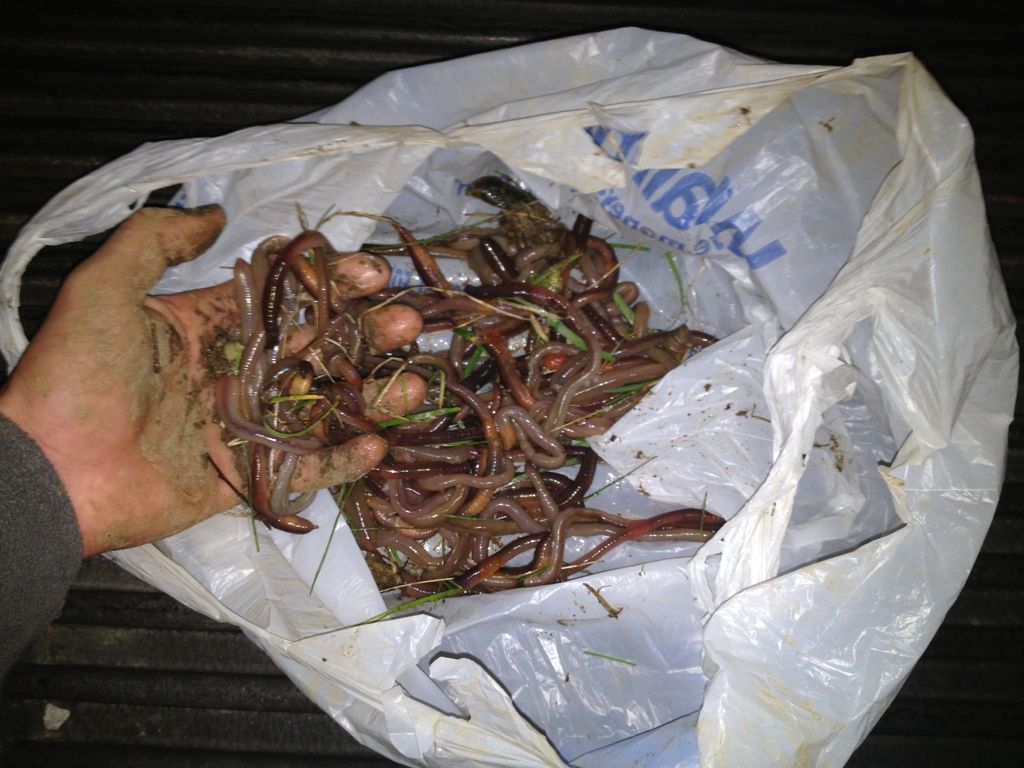 Need to buy my license asap!

_________________________
A good day in the woods is best finished off with an ice cold Sun Drop.